---
Visual Presentation Associate
About the Job
The Visual Presentation Associate must ensure that the brand is represented through the overall appearance of the store and that the visual presentation meets the established standards. We are looking for someone with great attention to detail, a sense of priorities, who is organized and has a passion for the retail. If you see yourself in this description, apply today!
About the Brand
LE CHÂTEAU offers diverse career paths in many departments, enabling our potential candidates and current employees to grow successful, fulfilling, and long-term careers in various areas of the fashion retail industry as members of our winning team.
OUR POINT OF DISTINCTION

WE'RE DIFFERENT FROM THE REST
LE CHÂTEAU managers learn to become innovative, profit-oriented business leaders. We give our management and merchandising teams the tools to operate their business with open knowledge of expenses, sales plans, and profit margins, allowing them to take ownership and pride in LE CHÂTEAU's financial achievements.
See all jobs at Le Château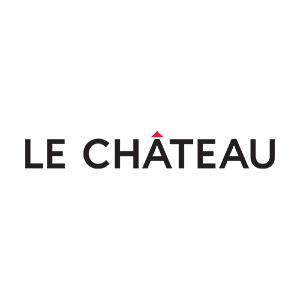 ---
Recommended Jobs