---
About the Job
Are you organized and methodical? Do you enjoy physical work? We are currently looking for positive and autonomous stock clerks to join our team!
About the Brand
You make the difference

It's not about finding a job. We believe it's about loving what you do and living new experiences (while being paid for it)! At JACK & JONES, our mission is to make our customers proud, secure and satisfied that's what drives us every day.

How we do it? We make sure to recruit people who don't take themselves too seriously but always deliver results. We love to be surrounded by driven people who have fun at work, who live in the moment and who love to help others. Does this sound like you? Perfect continue reading, this is just the beginning.

Because things move quickly around here, we also look for people who love challenges and welcome changes. We want people who are a good fit for JACK & JONES - not just for today, but for tomorrow, and after tomorrow the future looks bright! At the same time, we put a lot of consideration into how everyone works together as one unified team and how the contribution of our people will make us successful at what we do.

Still reading? Cool! Connect with us today to know how to bring your talent, skills, and personality traits that make you who you are. You will be sure to find authentic people just like you.

Let's make great together!
See all jobs at JACK & JONES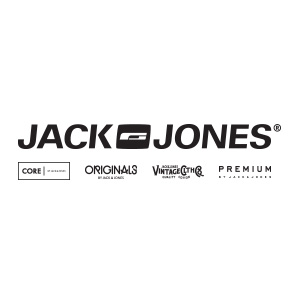 ---
Recommended Jobs