---
About the Job
We're a high-performance culture that seeks exceptionally talented people. We are looking for a manager that creates exceptional customer experiences through their team to build enduring relationships with our customers. The Manager has an entrepreneurial spirit to run and make decisions on the functions of the business to have the greatest impact on sales.

REQUIREMENTS:

· Is customer-centric and understands the importance of creating exceptional customer experiences.

· Ambitious and enthusiastic in creating an environment for both the store and the team to succeed.

· Reinforces consistent operational standards through coaching, training, and accountability.

· Demonstrates excellent communication skills, a high level of integrity, fiscal responsibility, critical thinking, and leadership courage.

· Professional, assertive and friendly with the ability to make decisions independently.

· Model professionalism, strong work ethic, integrity and respect for others.

· Educate, coach, mentor and inspire Sales Associates based on their strengths, opportunities, and needs. This includes new talent, driving key performance indicators, managing inventory, visual merchandising, etc.

· Create a collaborative, team environment where all associates are held accountable and proud to uphold the same standards, policies, and procedures. Provide coaching and feedback when necessary and address performance/disciplinary action when required.

· Stay abreast of the business and key business drivers to strategically identify opportunities that will maximize sales and ensure financial goals are achieved.


QUALIFICATIONS:

· Five or more years of specialty retailing experience preferred. Three years of leadership experience preferred.

· A passionate sales-driven leader who sets an example in all aspects of retail.

· A lover of the retail fashion culture.

· Have exceptional selling skills and relationship building.

· Be entrepreneurial, able to make business decisions and recognize opportunities.

· Excel in merchandising and product placement.
About the Brand
Zacks is a Canadian business that caters to the contemporary, fashion conscience, well-dressed woman committed to meeting her evolving needs.
See all jobs at Zacks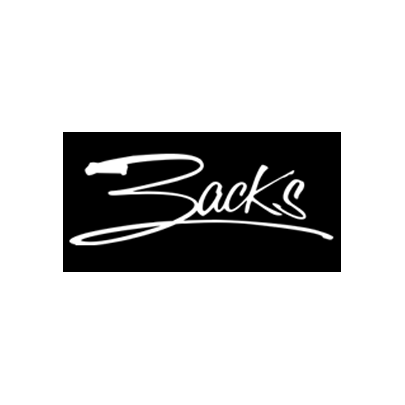 ---
Recommended Jobs