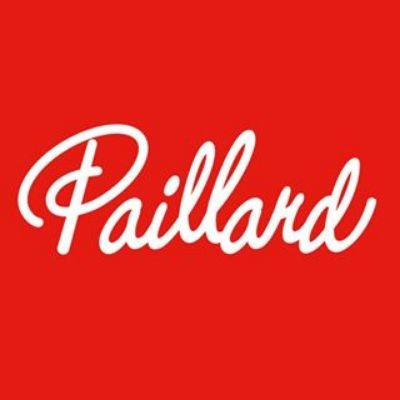 Manager
---
About the Job
Maximize the effectiveness and profitability of the team while creating a stimulating work environment are the main responsibilities of the Manager. We are looking for someone with a good sense of priorities, team management experience, ambition and who is driven by results. You are a leader with a will to succeed? We want you in our team!
Notes
Café, boulangerie, pâtisserie
About the Brand
At Paillard, everything begins with bread. It's the quintessential foundation for delicious sandwiches, pastries, and pizzas. But it's also the base for a certain gourmet imperative, for love of exceptional products and quality without compromise. Quite naturally, Paillard quickly extended its expertise to coffee, chocolate, and even ice cream, after returning from Bologna with the secret behind genuine Italian gelati.
See all jobs at Paillard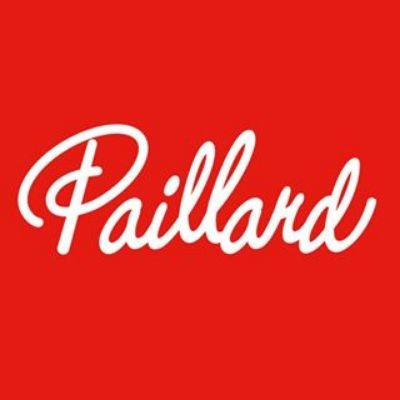 ---
Recommended Jobs