---
Customer Service Associate
About the Job
You're enthusiastic, courteous and you love working with the public in a dynamic environment? Always up for challenges, Customer Service Associates ensure to always help customers with the best of their abilities in a friendly and professional manner. We are looking for positive and motivated candidates to join our team!
Notes
Custom T-shirts Kiosk Chinook Centre
About the Brand
When it comes to advertising, you will want every advantage that you can get. Many companies have become outstanding successes due in part to having instantly recognizable logos that were created by a reputable design studio.

However, logos alone aren't enough. They must also be plastered on every possible surface and item. This will eventually make your logo more recognizable. One way to do this is by hiring a custom clothing shop that can print your logo on t-shirts, jackets, custom apparel, and other items. When you visit Custom T-Shirts, we do just that!
See all jobs at Custom T-Shirts
Opportunity Type(s)
Part Time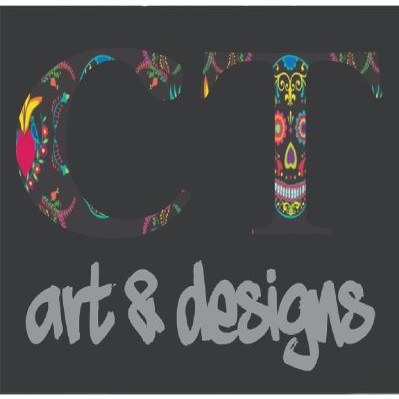 ---
Recommended Jobs