---
About the Job
You have a deep knowledge and a strong interest in alcoholic beverages? We are seeking a dynamic individual who can work quickly and react well under pressure. As a Bartender, you will offer the best customer service while keeping a clean and safe working environment. If you have flexible availabilities and an contagious smile, we are looking for someone just like you!
About the Brand
ZIBO! Restaurant-Bars offer a mouth-watering California cuisine featuring salads, pizza, pasta, grilled dishes, fish, succulent desserts as well as a generous wine list. Whether enjoying a drink at the bar, a meal in the dining room or in a private setting, a romantic lunch for two, an outing with friends and family, a business dinner or even a hopping happy hour, customers appreciate the warm and trendy atmosphere of ZIBO! Restaurant-Bars.

Our two cofounders, Hugues Bourque and Dominic Cayer, invite you to discover the unique Zibo! experience for yourself.
See all jobs at ZIBO!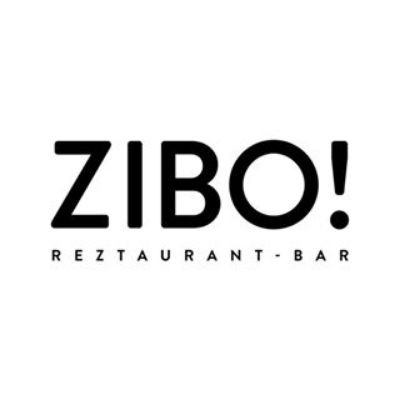 ---
Recommended Jobs