---
About the Job
Are you organized and methodical? Do you enjoy physical work? We are currently looking for positive and autonomous stock clerks to join our team!
About the Brand
LE CHÂTEAU offers diverse career paths in many departments, enabling our potential candidates and current employees to grow successful, fulfilling, and long-term careers in various areas of the fashion retail industry as members of our winning team.
OUR POINT OF DISTINCTION

WE'RE DIFFERENT FROM THE REST
LE CHÂTEAU managers learn to become innovative, profit-oriented business leaders. We give our management and merchandising teams the tools to operate their business with open knowledge of expenses, sales plans, and profit margins, allowing them to take ownership and pride in LE CHÂTEAU's financial achievements.
See all jobs at Le Château
Opportunity Type(s)
Part Time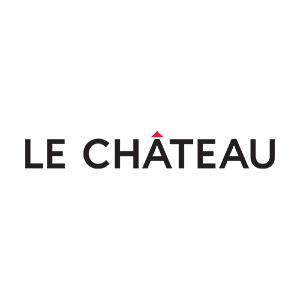 ---
Recommended Jobs