---
About the Job
You are enthusiastic, courteous and you enjoy working with customers in a fast-paced environment? Always up for challenges, the Sales Associate offers a unique customer experience by always representing the brand image through his/her attitude and product knowledge. We are looking for positive and motivated candidates to join our team!
About the Brand
DAMAT | TWEEN is a luxury men's fashion brand, brought to Canada by NEXTRUE, a family-owned firm working hand-in-hand with many of the world's leading corporations.

DAMAT had stepped into the ready-to-wear sector since 1986, registered as a "consumer's favourite menswear brand"; creating modern styles with high quality fabrics and elegant designs. "TWEEN" had gained acclaim from its original designs, in the menswear sector.

NEXTRUE Investments continues to lead global partners and renowned international brands, commencing DAMAT | TWEEN's journey in Canada, with the brand's innovative designs brought into the male fashion industry.
See all jobs at DAMAT TWEEN
Opportunity Type(s)
Full Time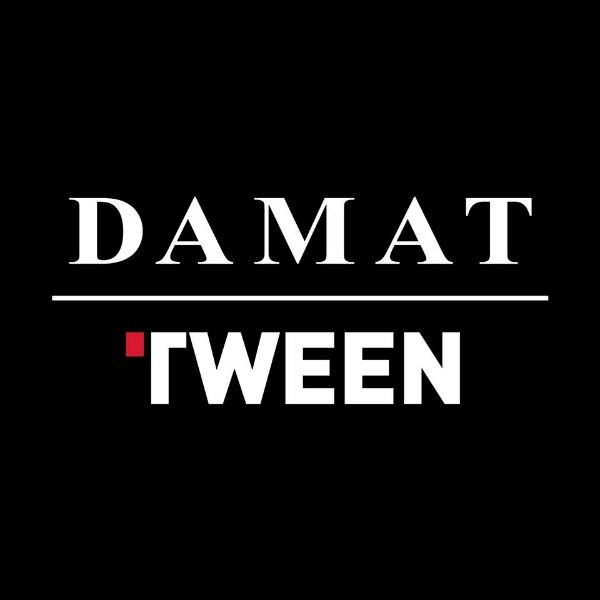 ---
Recommended Jobs