---
About the Job
You are enthusiastic, courteous and you enjoy working with customers in a fast-paced environment? Always up for challenges, the Sales Associate offers a unique customer experience by always representing the brand image through his/her attitude and product knowledge. We are looking for positive and motivated candidates to join our team!
About the Brand
Our philosophy and mantra is "Positive Energy" believing that with hard work and the right attitude, we can all live to our fullest potential. Our activewear is designed to help you maximize your off-duty lifestyle with a range of clothing and accessories which work with you, whether you're training, out and about, or unwinding.

Established in 2015, Zakti's small team of designers, based in Victoria, central London have dedicated themselves to making the technical beautiful. Every piece has been carefully considered with innovative features that work hard to keep you cool when you're on the move at affordable prices.
See all jobs at Zakti Activewear
Opportunity Type(s)
Part Time, Full Time, Seasonal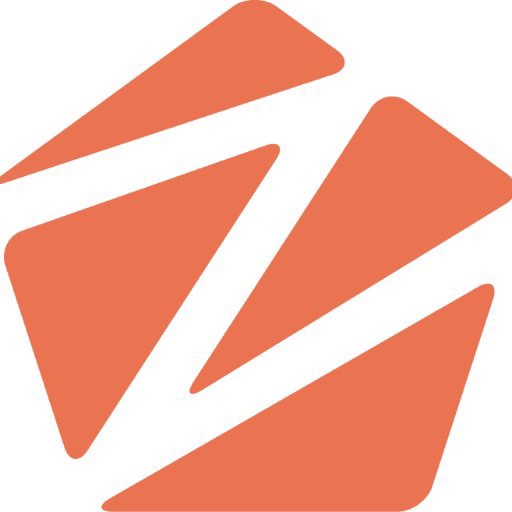 ---
Recommended Jobs