---
About the Job
You're a leader who encourages and motivates your team to excel? We are seeking someone who can work with the manager to coordinate the operations and ensure to meet our customer service standards. It is through your commitment, your personality and leadership that you will embody your brand's core values and share them with your team and customers.
Notes
Galerie de la Capitale
About the Brand
We are a Canadian clothing manufacturer of women's ready-to-wear clothing that has been excelling for over 30 years.

Our head office is located in the fashion district of Montreal and are proud to mention that LACE designs and produces the majority of their collections in Canada.

Lace is well-known for its exclusive, unique and upscale creations. Priority is given to comfortable fabrics for easy to wear clothing in vibrant colors. Our attempt is to achieve an authentic combination of style, simplicity and elegance.
LACE has everything for you from head-to-toe. Our collections include everyday wear, evening wear, shoes, purses, accessories and much more.

Whether you are a size XS or 3XL, you can look amazing and feel confident in the LACE collections. We are proud to carry sizes XS to 3XL in all our store locations.

Come visit us and our fun crew.
Drop by our exclusive stores and enjoy shopping with the Lace experience.
See all jobs at Lace
Opportunity Type(s)
Full Time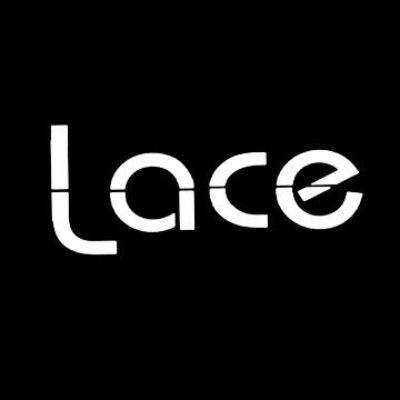 ---
Recommended Jobs