---
About the Job
Are you resourceful? Are you sales and results oriented? Are you experienced in retail management? We are currently recruiting an ambitious key holder just like you to join our team!
Notes

ARE YOU AWESOME?
Rewarding sales opportunity
We are looking for someone interested in making PANDORA there happy place. We need someone that loves people and love to sell.
We are looking for FULL-TIME and PART-TIME positions.
Requirements include but are not limited to:
- Prior Retail Experience
- Positive, professional, energetic attitude
- Upbeat and outgoing personality and loves working with others
- Enjoys working in a fast paced work environment
- Self-motivated and enjoys a challenge

PANDORA is forever changing and adding so many new things and wonderful training. We need someone with PASSION and to bring that CHARISMA to the sales floor.
Bring your resume to Kathy or send it by email to info@pandorachamplain.ca

About the Brand
PANDORA designs, manufactures, and markets hand-finished and contemporary jewellery made from high-quality materials at affordable prices. PANDORA jewellery is sold in more than 100 countries on six continents through approximately 7,900 points of sale, including more than 2,100 concept stores.

Founded in 1982 and headquartered in Copenhagen, Denmark, PANDORA employs more than 21,200 people worldwide of whom approximately 12,500 are located in Gemopolis, Thailand, where the company manufactures its jewellery. PANDORA is publicly listed on the NASDAQ Copenhagen stock exchange in Denmark. In 2016, PANDORA's total revenue was DKK 20.3 billion (approximately EUR 2.7 billion). For more information, please visit www.pandoragroup.com.
See all jobs at Pandora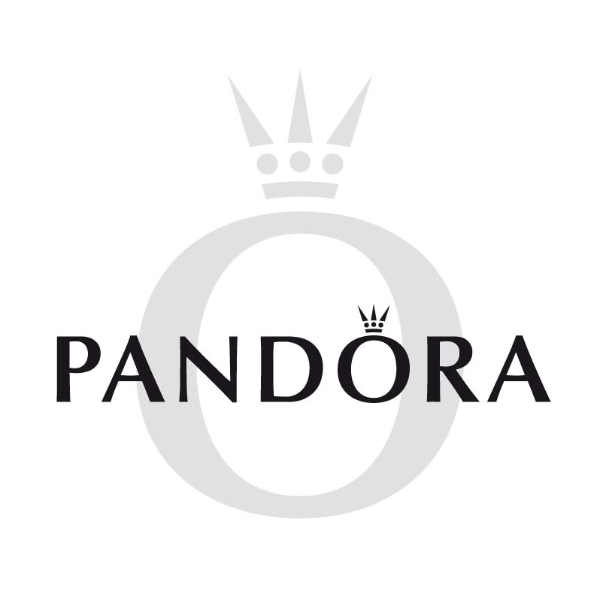 ---
Recommended Jobs