---
About the Job
Maximize the effectiveness and profitability of the team while creating a stimulating work environment are the main responsibilities of the Manager. We are looking for someone with a good sense of priorities, team management experience, ambition and who is driven by results. You are a leader with a will to succeed? We want you in our team!
About the Brand
WE RESPECT YOU

RYU was built on the fundamental understanding that we are multi-faceted and multi-disciplined. It's about respecting your choices, individualism and journey. It is knowing at our core that we are all connected and that it's our differences that make us extraordinary. And human.

BEAUTIFUL TOUGH

Living with integrity is tough. Yet it is in this toughness, this humanity, that we find true beauty. We believe beauty is achievement earned not an aesthetic bestowed. Our beauty is measured by our thoughts and actions and extends to our designs, team, partnerships and community. Where being respectful is a way of life, not a tag line.

FACILITATING HUMAN PERFORMANCE

You are more than your training, your workout or the sport you play. You have chosen a healthy, active lifestyle that inspires everyone around you. That's why we build and engineer products that are not only the best to train in, but are tailored for any urban setting. An innovative way of thinking how we live, dress and perform.

We believe if we can facilitate your performance, you will lead the way for everyone. By choosing to respect our differences, and honour our humanity, we can truly celebrate our oneness.

Then the only tough thing should be your training.
See all jobs at RYU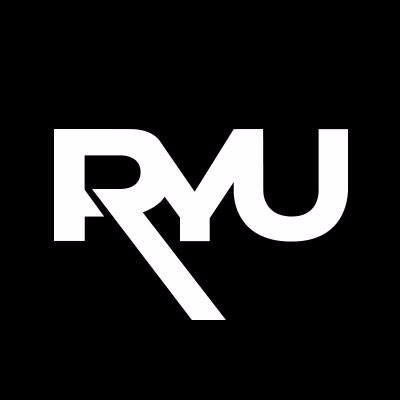 ---
Recommended Jobs