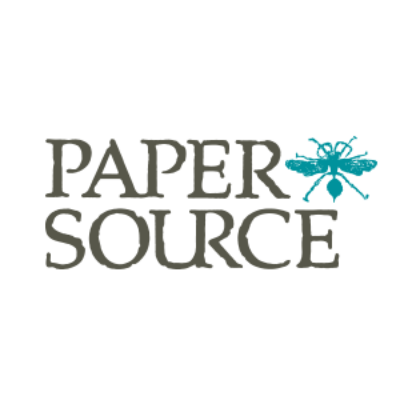 Sales Associate
---
About the Job
You are enthusiastic, courteous and you enjoy working with customers in a fast-paced environment? Always up for challenges, the Sales Associate offers a unique customer experience by always representing the brand image through his/her attitude and product knowledge. We are looking for positive and motivated candidates to join our team!
About the Brand
Paper Source is a premier paperie and retail store offering a unique selection of fine and artisanal papers, stationery, invitations, gift wrap, greeting cards, quirky gifts and a custom collection of envelopes and cards. Paper Source offers an original and distinctive aesthetic, with a color palette and proprietary designs that are developed and created exclusively by us.

At Paper Source, our mission is to inspire you to "do something creative every day" to spark ideas and provide materials to celebrate life moments with beauty, humor, originality, and personal expression. A funny card, a lovely invitation, a beautifully bound album, a wrapped gift we believe that each offers a unique opportunity for creative expression in everyday life. At Paper Source, we are committed to innovation and original design, offering an assortment that allows our customers to express themselves through inspired creativity. Our goal is to continue to bring the unique Paper Source experience closer to our customers by opening new stores around the country and expanding the product offering on our website.
See all jobs at Paper Source
Opportunity Type(s)
Part Time, Full Time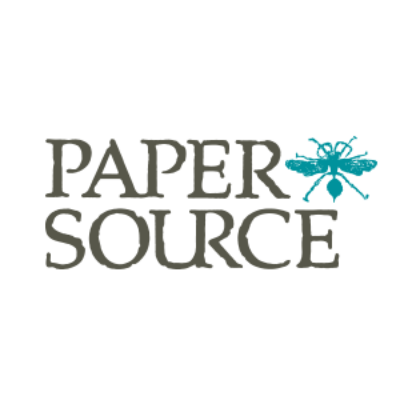 Books, Cards and Specialty
---
Recommended Jobs