---
About the Job
You are enthusiastic, courteous and you enjoy working with customers in a fast-paced environment? Always up for challenges, the Sales Associate offers a unique customer experience by always representing the brand image through his/her attitude and product knowledge. We are looking for positive and motivated candidates to join our team!
About the Brand
Climb the stairs to Pure Home Couture and be transported to a Paris loft space with soaring beamed ceilings and worn wooden floors. You are at once struck by the grandeur of faded elegance, the beauty of imperfection. Sparkling chandeliers twinkle above French Armoires and lovely harvest tables, brimming with abundance and the promise of spring. Reminiscent of some old world apothecary, your senses are awakened by the meanderings of Lavender, traces of Blood Orange and White Lilac.

A pristine paradise of 3000 sq ft where lovely scented products are piled high atop pretty cake plates and other-worldly mannequins tower atop tables. Vintage sideboards house perfumes, lotions, soaps, bath luxuries, candles & home fragrances.
See all jobs at Pure Home Couture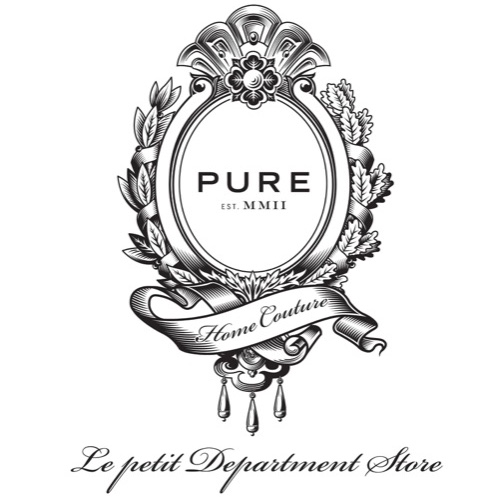 Books, Cards and Specialty
---
Recommended Jobs