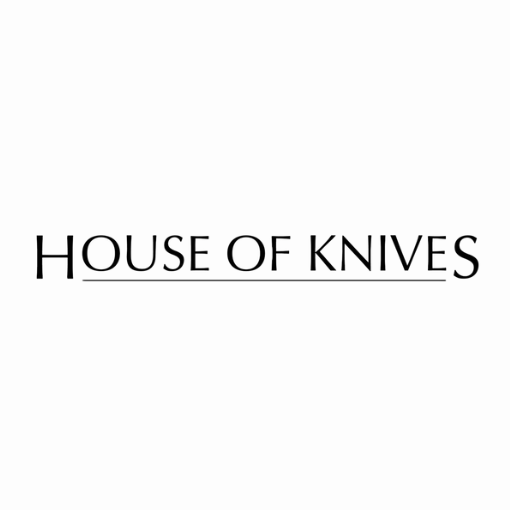 Sales Associate
---
About the Job
You are enthusiastic, courteous and you enjoy working with customers in a fast-paced environment? Always up for challenges, the Sales Associate offers a unique customer experience by always representing the brand image through his/her attitude and product knowledge. We are looking for positive and motivated candidates to join our team!
About the Brand
House of Knives is one of the most unique stores you will ever visit. We carry the best kitchen tools for every budget, the best manicure and personal care items, incredibly bright flashlights, eco-friendly water bottles and fabulous outdoor gear. The common denominator of our variety of products is clear once you have visited one of our stores…we sell QUALITY.

Our staff pride themselves on being knowledgeable sales representatives and enjoy being part of a successful and growing team. Opportunities for growth are optimal here, as we love to promote talent from within the company. When you shine, you get recognized!
See all jobs at House of Knives
Opportunity Type(s)
Part Time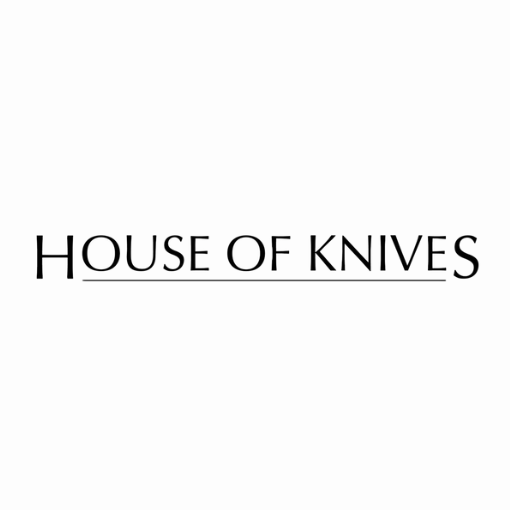 ---
Recommended Jobs