---
About the Job
The responsibilities of the Key Holder includes but is not limited to :
· Present, suggest and help your customer make an educated purchase
· Fill the tables, shelves and rounders with merchandise
· Work in tandem with the store manager and assistant manager to achieve the store's goals
· React to situations properly and professionally, and be able to analyze problems as they arise
· Be available to open AND close the store
· Be able to take-in stock and process merchandise in a timely fashion
· Be a team player who can take charge and lead
· Maintain a clean and organised work environment at all times

Expectations for the position of a sales associate:
You must be an energetic individual, who is bilingual, who has excellent communication and customer service skills and have at least 1-year experience in a similar position. We are looking for someone responsible, who can be a strong leader and is very pro-active.

If you think you have a winning attitude, and you are the kind of individual who can stimulate sales and help create a positive work environment, then please apply right away to join the Skechers team!
About the Brand
WELCOME TO YOUR FUTURE AT SKECHERS!
Here at Skechers, we don't only believe in internal growth, but we encourage it! You can expect to grow with a company that believes in your talent and understands the importance of the investment for your future.

You will have the opportunity to work with a variety of individuals from different backgrounds and levels within the company that will help empower you to take the next step in your career.

The key is DEDICATION, DETERMINATION, and INDEPENDENCE!
See all jobs at Skechers
Opportunity Type(s)
Full Time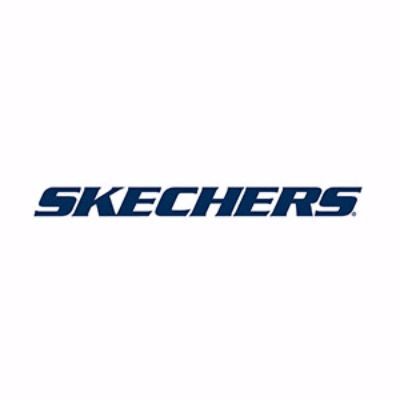 ---
Recommended Jobs