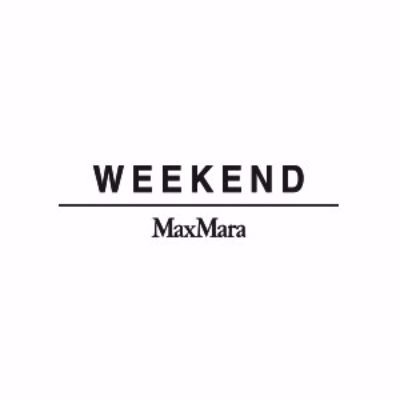 Store Manager
---
About the Job
We are looking for a confident, motivational and results-driven leader to join our Weekend Max Mara team as
Store Manager! If you have luxury brand sales experience, are passionate and up-to-date on the latest fashion
trends and looking to advance your career in fashion, this is the right role for you!

As Store Manager, you will successfully:
· Develop effective strategies to increase client pool and store traffic
· Achieve sales goals through training, motivating, developing, mentoring and empowering the team
· Create and support a positive, collaborative, feedback- friendly work environment by embodying the Weekend Max Mara mission and vision
· Maintain best-in-class store presentation and merchandising standards
· Conduct performance check-ins and appraisals to assess needs & develop staff
· Manage and own all aspects of the client experience
· Adhere to and uphold all Weekend Max Mara policies and procedures including POS
· Seek new fashion and product knowledge including market trends to act as an expert for the client and staff
· Build and foster lasting relationships with clients and staff by providing a personalized, best in class client experience

Qualifications:
· Proven leadership experience in luxury brand sales
· Preferred two year's work experience in retail sales management or combination of knowledge, skills, and experience
· Preferred - completion of some post-secondary education
· Ability to handle multiple tasks within an agile environment
· Excellent communication skills verbal and written, and interpersonal skills.
· Ability to quickly learn new procedures and processes
· Best-in-class communication and interpersonal skills
· High level of ownership, accountability, and initiative
· Second language an asset

At Weekend Max Mara we offer a competitive salary and benefits package and a store discount! Successful candidates will have the flexibility to work evenings, weekends and holidays.

Thank you for your interest in the Store Manager position with Weekend Max Mara; candidates selected for an interview will be contacted directly.
About the Brand
Recognised throughout the world as the precursor of modern prêt-à-porter fashion, the Max Mara Group is one of the largest international fashion houses and the first Italian clothing company. The company was formed (in 1951) with the aim of offering "haut de gamme" feminine clothing, produced according to excellent industrial processes. This is a record that the Max Mara Group has consolidated over time through a meticulous, luxurious style that has always achieved rising success on a worldwide scale, demonstrated today in more than 2,300 stores.
See all jobs at Weekend by Max Mara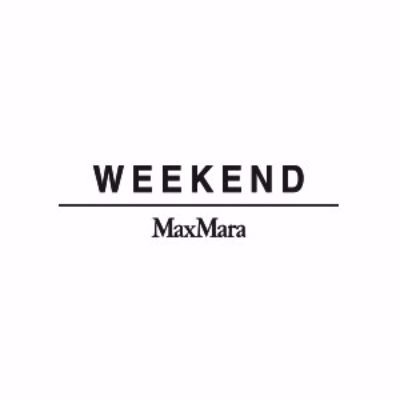 ---
Recommended Jobs