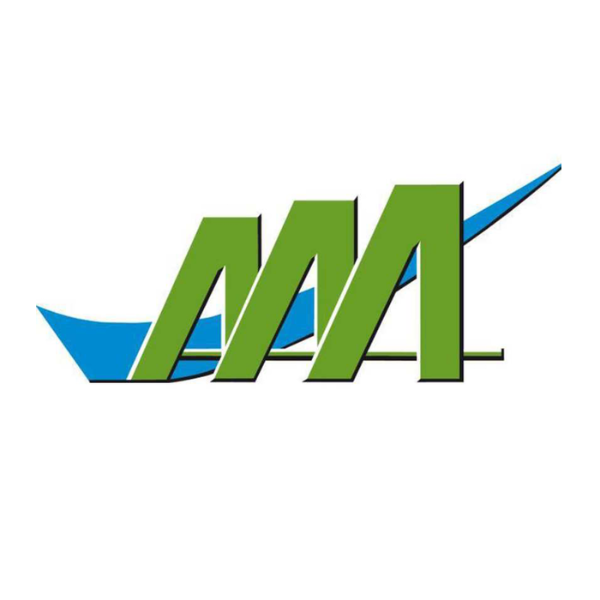 Logistics Agent
---
About the Job
The Logistics Agent will play a key integral role in the management, schedules and communications of all components required for the timely and efficient assembly.

Main missions

· Logistics Agent is responsible to coordinate, communicate and manage deliveries and discrepancies for all activities and events between the suppliers and the AAA. The goal is to limit lost time and cost for the parts and services to an absolute minimum.
· Conduct daily meeting with different customers Logistics personnel to manage materiel and avoid shortages by assuring shipments and execution in accordance to the master Schedule.
· Manage an in-bound material list, issue to Stores to assure priorities can be effectively managed in an efficient manner.
· Follow up with Stores on the daily basis for receipts as per the daily activity and report progress.
· Follow up with Waybills from suppliers to assure that the shipments are received as per the schedule.
· Manage all related communications and queries related to the tasks.
· Provide team leads information pertinent to the supply of Kits and Materials on an ongoing basis.
· Create and maintain reports to demonstrate logistics progress on deliveries performance and events.
· Create Shipping Advise for items to be returned to manufacturer or storage elsewhere.

Responsibilities and authority regarding QSE (quality, security environment)
· To respect processes and procedures and instructions
· Application and tracking of customers constrains and corrective / preventives action
· Respect the objectives

Pre-requisites - profile
· You are results-oriented and possess strong decision-making ability
· You have the ability to communicate effectively at all levels, both written and verbally, with demonstrated tact and diplomacy.
· You must be able to work independently, free to travel, and able to maintain legal status and obtain any required security clearances
· You possess excellent interpersonal and communication skills in English.
· Knowledge of Microsoft Office.
Notes
Come meet us!

September 21st
Canada Job Expo
North York Memorial Hall, Toronto

5110 Yonge street, Toronto
About the Brand
AAA Canada is an on-site manufacturing business that offers specialized subcontracting and technical assistance services for industrialization, production and supplier monitoring processes in Aerospace and Transportation sectors. With over 800 workers, AAA Canada operates at client sites across the country, mainly in Quebec and Ontario.

Supported by the international expertise of the AAA Group, we offer customers the benefit of a proven approach to deliver a high-quality finished product.

Our on-site approach that focuses on productivity, on-time delivery, quality and efficiency has given us a leading position at our clients' facilities and operations.
See all jobs at AAA Canada
---
Recommended Jobs