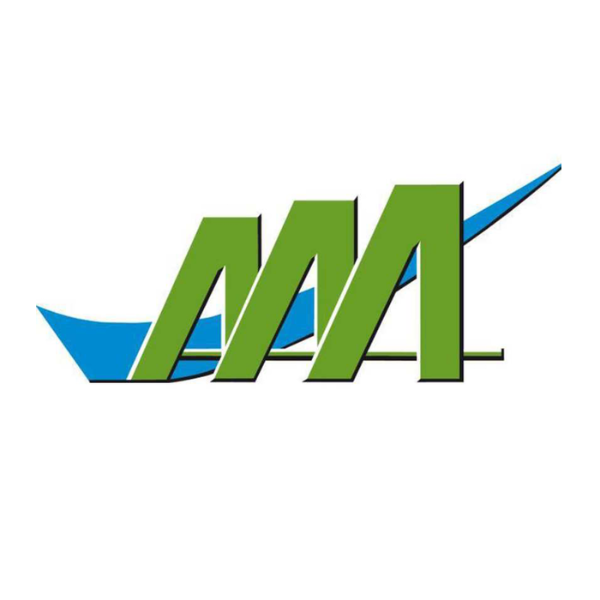 Storekeeper
---
About the Job
The storekeeper is responsible for receiving and controlling the material kept in the store and for coordinating its operations.

Main missions
· Perform the preparation, loading, and warehousing of the material according to the established standards.
· Prepare the kits that will be used for production.
· Keep the records of material entries and exits in the information system (data input, updates, and backups).
· Provide reports to their immediate supervisor, including discrepancy reports.
· Participate in periodic inventories.
· Participate in meetings related to production.
· Keep their workplace clean and safe.
· Perform any related task.

Prerequisites - Profile
· High School Diploma or the equivalent
· 2 years of experience
· Knowledge of security regulations related to FOE and FOD (Foreign Object Elimination and Damage), an asset
· Organizational skills and capacity to manage priorities
· Computerized skills (Microsoft Excel, Word, Outlook)
· Capacity to work as a team and to be self-reliant
· Bilingualism, French, and English

Employment conditions
· Permanent position, full time, evening, night and weekend shifts
· Salary according to experience
· Group Insurance Program
· Career development opportunities

Please note that only selected candidates will be contacted.
Notes
AAA Canada is an equal opportunity employer and is committed to providing employment accommodation in accordance with the Ontario Human Rights Code and the Accessibility for Ontarians with Disabilities Act. If contacted for an employment opportunity or testing, please advise Talent Acquisition if you require accommodation.

Don't miss our upcoming aeronautics career walk-in operation on January 30 & 31. 6303 Airport Road, # 100, Mississauga - 8 a.m. to 5 p.m
About the Brand
AAA Canada is an on-site manufacturing company that offers specialized subcontracting and technical assistance services related to industrialization, production and supplier monitoring processes in the Aerospace and Transportation sectors.

With over 1,000 workers, AAA Canada draws its strength from the AAA European Group, a major player in the industry for 25 years. The Group generates more than 350 million dollars of annual revenue and employs over 3,500 people throughout the world. Supported by the international expertise of the AAA Group, we offer customers the benefit of a proven approach to deliver a high-quality finished product.

Our on-site approach that focuses on productivity, on-time delivery, quality and efficiency has given us a leading position at our clients' facilities and operations.

AAA Canada: your partner to success
See all jobs at AAA Canada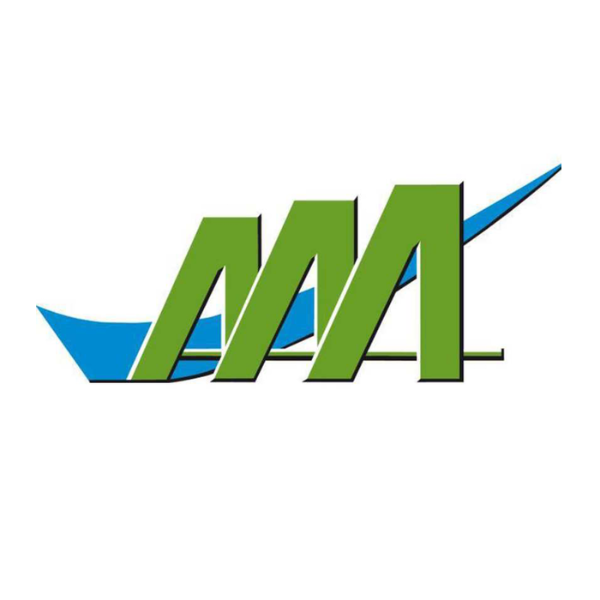 ---
Recommended Jobs