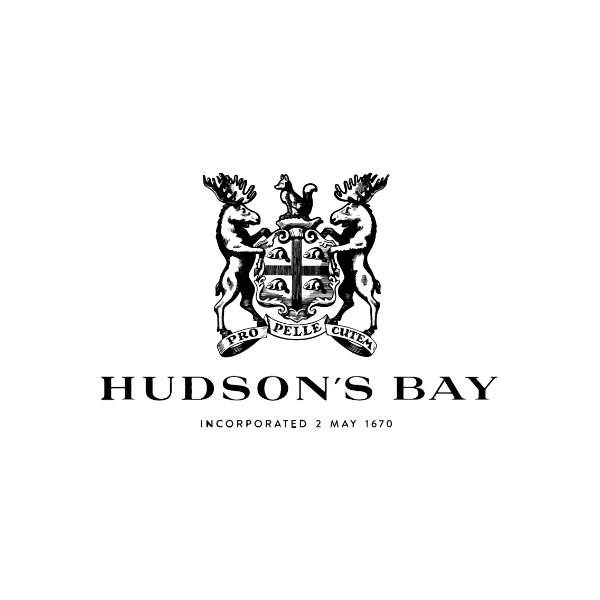 Job Fair - November 9th, 10th and 11th
---
Job Fair - November 9th, 10th and 11th
About the Job
We are looking for candidates who want to be part of our ever-growing and dynamic culture! We work with adventurous spirits and are always looking to build a world-class team. Customer service is our main priority and we want you to be passionate about relentlessly delighting and entertaining the customer.

We are inspired by our heritage and excited about our future and we want you to be too!

We are looking for passionate adventurers for multiple roles.

When:
October 18th, 19th and 20th. From 11 am to 5 pm.

Where:
At your Hudson's Bay Store

We look forward to seeing you!

** Please bring a copy of your resume.
About the Brand
The most exciting time to be at Hudson's Bay is NOW. Featuring The Room, the White Space, Kleinfeld, Design Lab and TOPSHOP TOPMAN Canada, Hudson's Bay is Canada's premier department store, unsurpassed in its fashion, beauty, home and accessory designers and brands. With renovations completed in every one of our locations and 1100 brands exclusive to our stores, Hudson's Bay has transformed into Canada's ultimate shopping destination. Not to mention one of the most exciting places to work.
See all jobs at Hudson's Bay