---
About the Job
Advise and serve customers by offering a fast, courteous and efficient service are the main responsibilities of the Barista. Share your passion for coffee through your customer service is what will provide a unique experience to our customers. We are seeking a Barista with strong communication skills to join us! Find your place among our team.
About the Brand
As a Dane, growing up in a Danish household, my love for the centuries-old tradition of enjoying fresh baked goods, crafted by hand, began at a very early age. Breakfast in our home consisted of strong black coffee and rye bread (rugbrod) or a white loaf known as French bread (franskbrod). If it was an extra special day or the weekend, we might also have a piece of deliciously flaky wienerbrod (Vienna Bread) - known throughout the world as "Danish pastry".

My mother and I enjoyed many cozy times together making bread and pastries by hand with recipes handed down over two centuries. We experienced a concept that the Danes are very familiar with called "Hygge". Hygge is difficult to describe or define as it can mean so many different experiences to each of us. For my own family, it would best be summed up as a cozy time spent relaxing and eating a meal together.

I founded The Danish Pastry House out of a deep respect and love for these timeless traditions of baking authentic pastries, rustic bread and other classic Danish bakery items - all of which are greatly loved and reminiscent of old Denmark and years of enjoying family hygge. I have gathered up some of Denmark's finest young pastry chefs and bakers to come to Canada and facilitate my commitment to authenticity, taste, and tradition.
See all jobs at The Danish Pastry House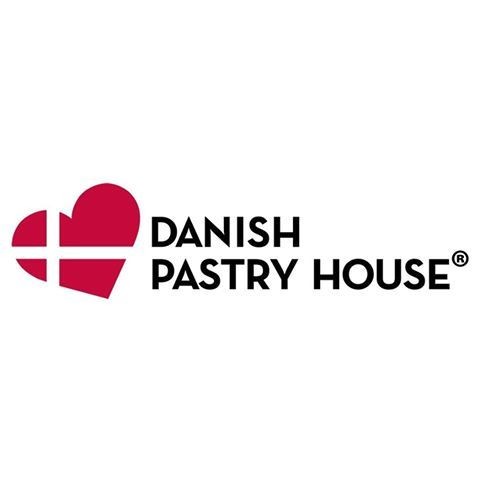 ---
Recommended Jobs