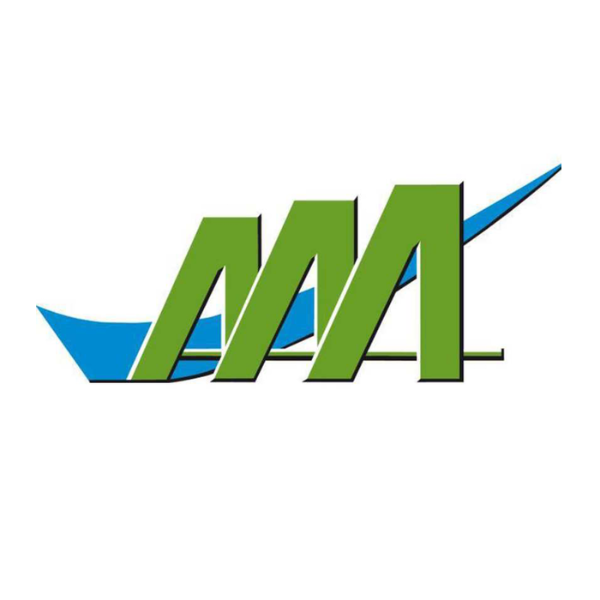 Employees Experience Business Partner
---
Employees Experience Business Partner
About the Job
AAA Canada is an on-site manufacturing company that offers specialized subcontracting services in aerospace industrialization and production. With more than 3,500 employees throughout the world and a leadership position in global markets, the AAA Group has established itself as a key international player in the aerospace sector. Within the scope of major outstanding work contracts from industry-leading clients, we currently have a permanent Employees Experience Business Partner position in Ontario. The Employees Experience Business Partner will have the opportunity to deliver a full range of HR services to AAA Canada 500+ employees as well as be in charge of onboarding activities and provide all types of HR services and support. Seize the opportunity to thrive within a seasoned team of specialists in a world-renowned company.

Role and responsibilities:
- Understand the business environment, business strategy, and people implications.
- Responsible for programs relating to onboarding, retaining, evaluating and rewarding employees appropriately across various business segments.
- Provide people management coaching to Managers and contribute to the development of Managers' skills.
- Foster a culture where employees strive for job development and provide them with training and opportunities to achieve their career goals and ambitions.
- Foster a culture where employees are driven to perform highly, through talent management, performance reviews, teamwork and employee engagement.
- Provide HR advisory and consulting services to Managers and employees as needed.
- Be the focal point for employee questions regarding payroll and employee benefit programs.
- Develop and deliver solutions to meet Managers and employees HR needs.
- Coordinating enrollment of new employees into AAA Canada group benefits plan, payroll system, various databases, and processing changes when applicable.
- Providing general Employees Experience support for workflow related to employee changes, transfers, promotions, terminations, new hires, training requests, various HR policies/procedures, etc. and maintaining employee files (hard copy and electronic).
This role will be assigned many special projects to continue to bring new ideas and process improvements to AAA-Canada and will work on new initiatives to generally enhance the overall work environment at AAA Canada.

Qualifications:
- Undergraduate degree or diploma in Human Resources or Business Administration, or any related discipline
- Five (5) years experience in a similar position
- Expertise with MS Office applications (Outlook, Excel, PowerPoint, Word) is essential
- Outstanding interpersonal, written and verbal communication skills
- Ability to balance multiple priorities and deliver high-quality work while working independently
- Independent thinker and problem solver with sound judgment
- Strong research skills able to utilize online and external resources effectively
- Prior experience working for an aerospace company in an HR and administrative capacity

AAA Canada's offer:
- Highly competitive compensation and group insurance program
- Permanent or contract positions
- Ongoing advanced training
- Career development opportunities

Please note that only selected candidates will be contacted.
Notes
AAA Canada is an equal opportunity employer and is committed to providing employment accommodation in accordance with the Ontario Human Rights Code and the Accessibility for Ontarians with Disabilities Act. If contacted for an employment opportunity or testing, please advise Talent Acquisition if you require accommodation.

Don't miss our upcoming aeronautics career walk-in operation on January 30 & 31. 6303 Airport Road, # 100, Mississauga - 8 a.m. to 5 p.m
About the Brand
AAA Canada is an on-site manufacturing company that offers specialized subcontracting and technical assistance services related to industrialization, production and supplier monitoring processes in the Aerospace and Transportation sectors.

With over 1,000 workers, AAA Canada draws its strength from the AAA European Group, a major player in the industry for 25 years. The Group generates more than 350 million dollars of annual revenue and employs over 3,500 people throughout the world. Supported by the international expertise of the AAA Group, we offer customers the benefit of a proven approach to deliver a high-quality finished product.

Our on-site approach that focuses on productivity, on-time delivery, quality and efficiency has given us a leading position at our clients' facilities and operations.

AAA Canada: your partner to success
See all jobs at AAA Canada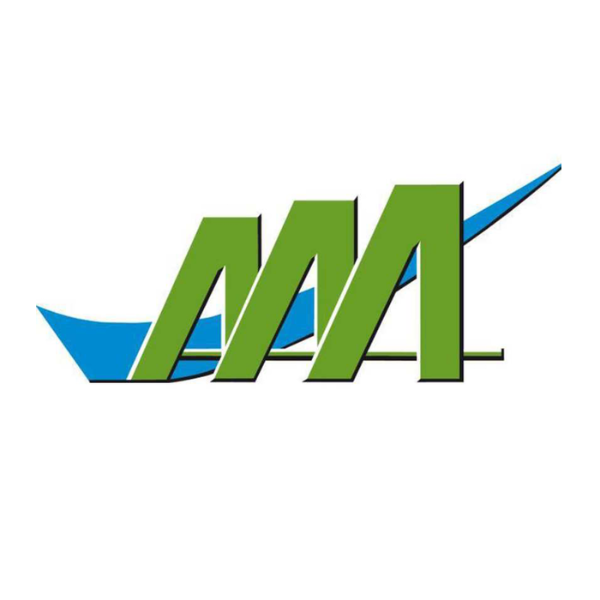 ---
Recommended Jobs