---
Customer Service Associate
About the Job
You're enthusiastic, courteous and you love working with the public in a dynamic environment? Always up for challenges, Customer Service Associates ensure to always help customers with the best of their abilities in a friendly and professional manner. We are looking for positive and motivated candidates to join our team!
Notes
Looking for Full Time and Part-Time Applicants who are interested in Technology and Phones.
The job title is Sales Associate.
Required Skills:
-Exceptional and Attentive Customer Service
-Computer Skills (Word Document, Excel and POS software)
- Know how to work with Cash, Debit/Credit Machine


You do not have to have any work experience but if you do that would be even better.

Job Tasks:
Greeting Customers with a smile and answering their request efficiently.
Organizing Cases and Accessories' Drawers whenever possible.
Representing the kiosk in a visually pleasing way.





About the Brand
iTech Accessories is the cell phone hub with a huge selection of phones, phone accessories, as well as Apple & Android repairs. Most phones are repaired on the same day
See all jobs at ITech Accessories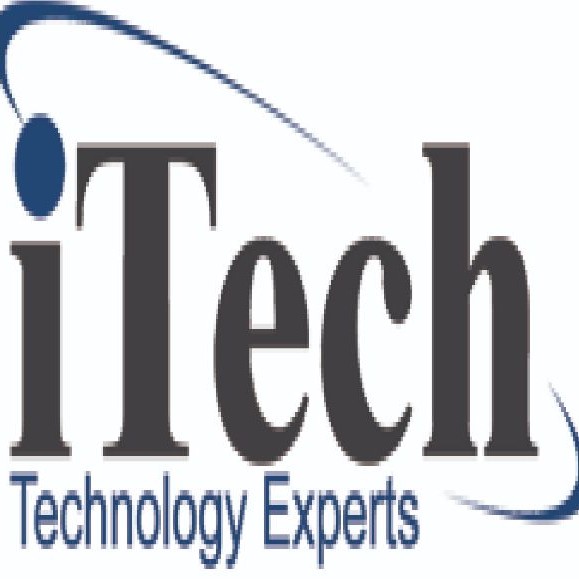 ---
Recommended Jobs