---
About the Job
You're a leader who encourages and motivates your team to excel? We are seeking someone who can work with the manager to coordinate the operations and ensure to meet our customer service standards. It is through your commitment, your personality and leadership that you will embody your brand's core values and share them with your team and customers.
About the Brand
Be creative. Take risks. Do what's right. Stay focused on customers. That's the vision that set Gap apart from the very beginning. We're a brand with a heart, a culture of family. We value people who lean in, take initiative, and feel empowered.

Our employees embody the words of our founder Don Fisher, "Do What You Love." Whether in headquarters or the store, there's a sense of loyalty, passion, and pride for Gap among our people. Employees love what they do and are excited to help Gap continue to grow.

Are you ready for a Bright career move?
See all jobs at Gap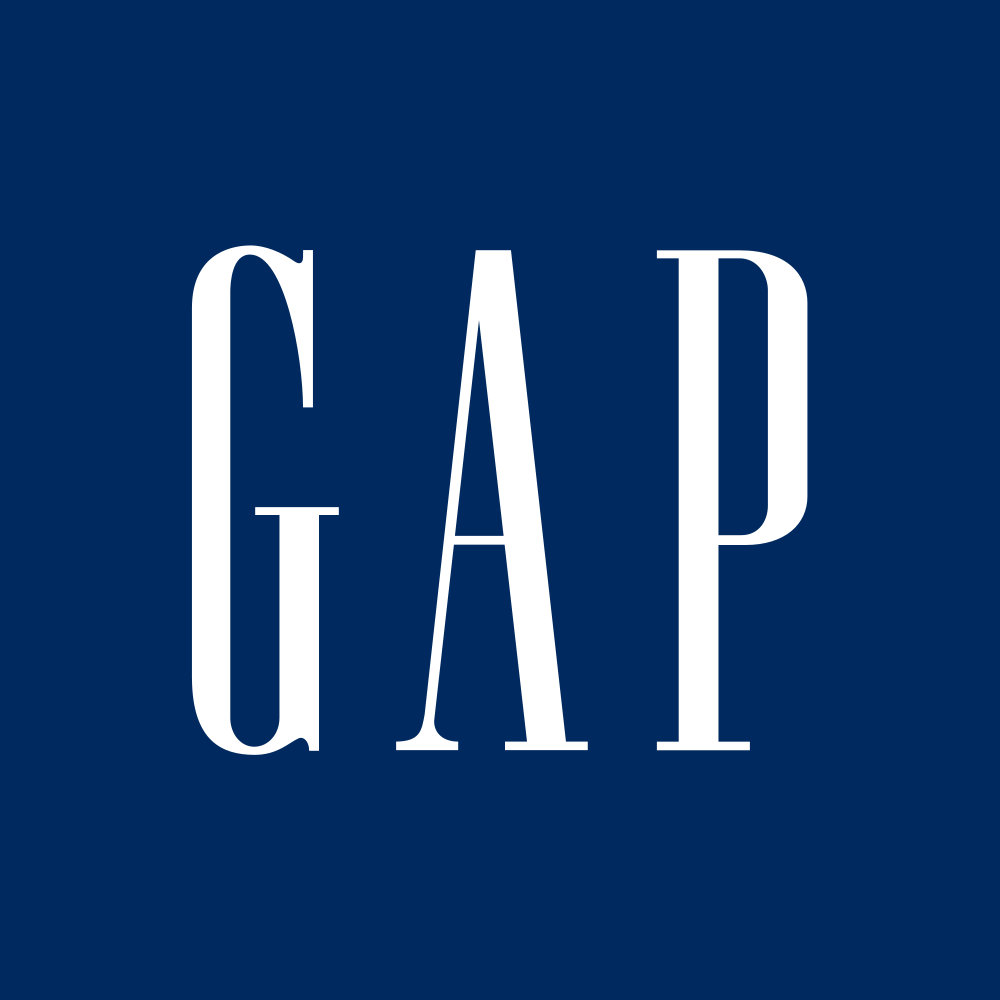 ---
Recommended Jobs