---
About the Job
You are enthusiastic, courteous and you enjoy working with customers in a fast-paced environment? Always up for challenges, the Sales Associate offers a unique customer experience by always representing the brand image through his/her attitude and product knowledge. We are looking for positive and motivated candidates to join our team!
About the Brand
You know Sirens as the style setter. Over the years, we've become the go-to place to find the latest fashion without breaking the bank. Our team travels around the world creating collections that are on-trend, and as always, of good value. We've become a mecca for cool girls, cause we know our customers work hard and deserve to look amazing, every single day of the year. That's a lot of outfits and one big closet. But that's what we're here for!

Our roots are in the nightclub scene but over the years we've taken it up a notch! With back to basics leggings and tees, denim departments to fit every curve, fragrances to tease all the men in your life, footwear, accessories and itsy-bitsy lingerie. Our love of everything fashion does not stop at the coveted club top.

We've spread our love of fashion all over North America with flagships in Toronto, Montreal, and Orlando! With 80+ stores to choose from, I'm sure we'll be seeing you soon.

We sell women's fashion, so it goes without saying that we love clothes! If you share our obsession, take the first step to become part of the Sirens team by applying today.
See all jobs at Sirens
Opportunity Type(s)
Part Time, Seasonal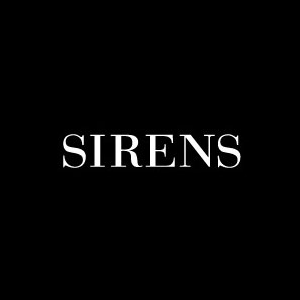 ---
Recommended Jobs