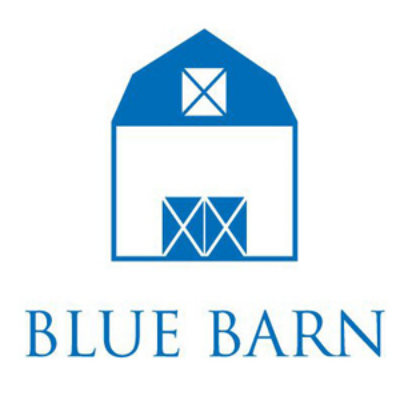 Manager
---
About the Job
Maximize the effectiveness and profitability of the team while creating a stimulating work environment are the main responsibilities of the Manager. We are looking for someone with a good sense of priorities, team management experience, ambition and who is driven by results. You are a leader with a will to succeed? We want you in our team!
About the Brand
Welcome to the Blue Barn, a new style of neighborhood deli dedicated to quality food in both flavor and harvest. Chef-driven and product oriented, our menu offers thoughtful salads, toasted sandwiches, grilled cheese and soups for a customer that values quality, ingredients, and convenience from a local artisan.

Committed to improving the way people eat, we pursue the sustainable and organic ideas that support the greater slow food movement and hope you will join us in these efforts. We are proud to be partnered with many local producers and are inspired most dearly by the seasonal produce harvests of Oak Hill Farm, a small, sustainable, and family-run farm located in Sonoma.
See all jobs at Blue Barn