---
Customer Service Associate
About the Job
You're enthusiastic, courteous and you love working with the public in a dynamic environment? Always up for challenges, Customer Service Associates ensure to always help customers with the best of their abilities in a friendly and professional manner. We are looking for positive and motivated candidates to join our team!
About the Brand
The word Papyrus (pah·pie·rus) comes from the earliest form of paper crafted from the papyrus plant. PAPYRUS was founded in the family kitchen of Marcel and Margrit Schurman in 1950.

Inspired by a love of fine art, they had a vision for products of uncompromising quality which provided the starting point from which genuine personal connections are made. They presented their products in an inviting gallery setting to encourage engagement with the products and with a friendly helpful staff.

PAPYRUS believes in embracing all that life has to offer. We elevate everyday living and moments in that journey to become joyful events, visual statements and objects of beauty that convey a sense of self and punctuate the way we experience life.
See all jobs at Papyrus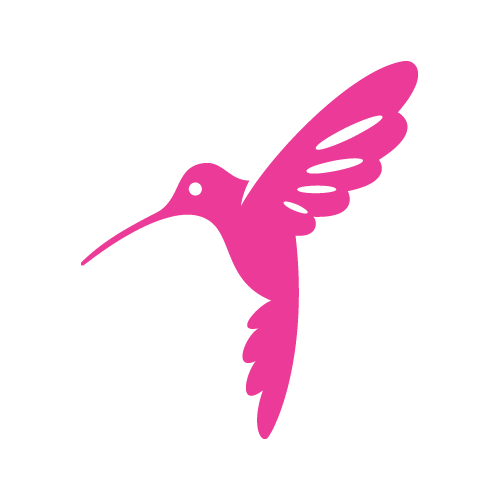 Books, Cards and Specialty
---
Recommended Jobs