---
About the Job
The Project Management Officer (PMO) supports the Project leader in his missions by coordinating, participating and ensuring a follow-up of the development activities while acting as an interface for the various departments.

Main missions
· Work in collaboration with various departments (Engineering, Methods, Logistics, Procurement, Quality, etc).
· Assist the Project leader.
· Coordonate and participate in the development and implementation of processes and business practices activities.
· Support the Project leader in the establishing of daily, weekly and monthly reports and key performance indicators.
· Establish a list of potential risks from the preliminary step.
· Make sure all the documents are updated.
· Prepare and support the integration of new AAA employees.
· Act as an expeditor from the beginning.

Responsibilities and authority regarding QSE (quality, security environment)
· To respect processes and procedures and instructions
· Application and tracking of customers constrains and corrective / preventives action
· Respect the objectives

Pre-requisites profile
· You have a Bachelor in electrical or mecanical Engineering.
· You have 5 years experience in a similar position in project management within the manufacturing industry
· A PMP certification is an asset.
· You have excellent analysis and planification skills, you are able to coordinate team work and to resolve problems.
· You have strong interpersonal skills and an ability to build good relations.
· You are a team player with a sense of initiative.
· You have a positive and professional approach.
· You are organised, autonomous and a good time manager.
· You have demonstrated skills for problems solving, decision taking, you have common sense and assertiveness.
· You are capable of working under pressure.
· You are flexible and able to work in an constantly changing environment.
· You can do flexible hours (day, night, week-end).
· You are an experimented user of MS Project and MS Office (Word, Excel, Powerpoint).
· Spoken and written english is essential.
About the Brand
AAA Canada is an on-site manufacturing company that offers specialized subcontracting and technical assistance services related to industrialization, production and supplier monitoring processes in the Aerospace and Transportation sectors.

With over 1,000 workers, AAA Canada draws its strength from the AAA European Group, a major player in the industry for 25 years. The Group generates more than 350 million dollars of annual revenue and employs over 3,500 people throughout the world. Supported by the international expertise of the AAA Group, we offer customers the benefit of a proven approach to deliver a high-quality finished product.

Our on-site approach that focuses on productivity, on-time delivery, quality and efficiency has given us a leading position at our clients' facilities and operations.

AAA Canada: your partner to success
See all jobs at AAA Canada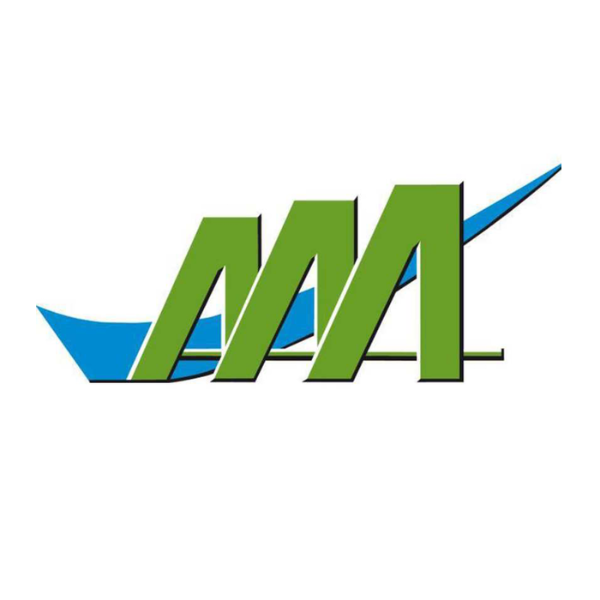 ---
Recommended Jobs