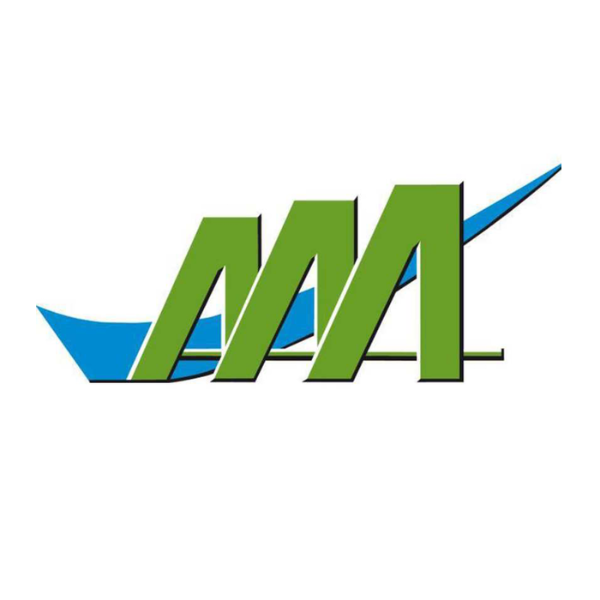 Aircraft Structural Assembler
---
Aircraft Structural Assembler
About the Job
Perform subassemblies and assemblies and ensures the assembly of equipment, according to the technical definitions.

Main Missions
· Conduct an inventory of components prior to assembly
· Learn about the products for use (Technical Instruction, Security)
· Use the tools at its disposal for assembly
· Assembling metal parts and / or Composites
· Use technical data of Client (Production, Quality, Safety, Instruction Sheets, Lines, Environment, Installation Instructions, maps ...)
· Ensure the technical development of the assembled unit after control
· Use sealants, metallization, anti corrosion, paint refinishing ...
· Report all discrepancies.
· Know and apply the rules, procedures and processes relating to its operations and where to find them.
· Check compliance of their work with the generic and specific standards defined in the technical documentation of work.
· Know the rules of specific health and safety in its activities. Use the facilities of individual and environmental protections.
· Report all work.

Responsibility and authority for QSE (Quality, Safety and Environment)
· Follow the procedures, processes and instructions in force
· Contribute to the management of non-conformities - customer complaints and corrective and preventive actions
· Contribute to the achievement of defined objectives

Prerequisites - Profile
· PSC (vocational training certificate), CAP / BEP General mechanics, Editor airframe, aircraft CQPM Editor or equivalent cell.
· A Certificate in safe driving (CACES) a permit or authorization security, conditioned by a medical fitness exam to periodically renew may be required

This position is available in several locations.
About the Brand
AAA Canada is an on-site manufacturing company that offers specialized subcontracting and technical assistance services related to industrialization, production and supplier monitoring processes in the Aerospace and Transportation sectors.

With over 1,000 workers, AAA Canada draws its strength from the AAA European Group, a major player in the industry for 25 years. The Group generates more than 350 million dollars of annual revenue and employs over 3,500 people throughout the world. Supported by the international expertise of the AAA Group, we offer customers the benefit of a proven approach to deliver a high-quality finished product.

Our on-site approach that focuses on productivity, on-time delivery, quality and efficiency has given us a leading position at our clients' facilities and operations.

AAA Canada: your partner to success
See all jobs at AAA Canada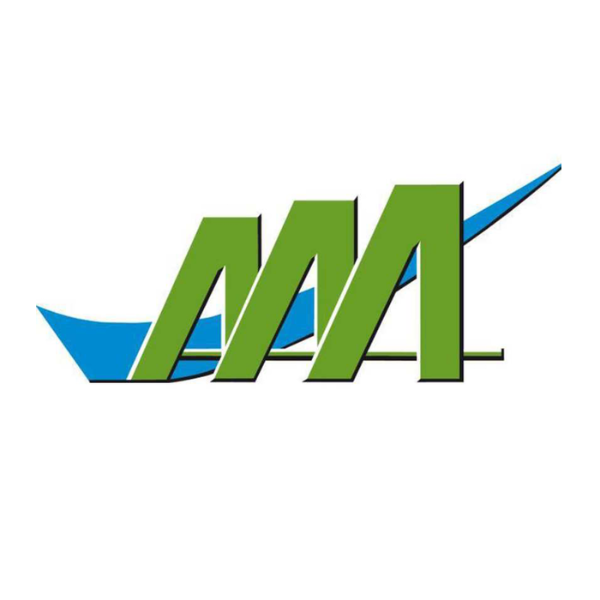 ---
Recommended Jobs