---
About the Job
Responsible for selling Store merchandise to Guests while maintaining the company's standard in customer service.
Demonstrates merchandise according to company guidelines and product knowledge.
Operates the store POS to ring up sales.
Assists with merchandising, stocking and general upkeep of the store.

We are looking for creative, high energy, fun people with strong leadership and customer service skills.

Qualified candidates will have at least 1-2 years specialty store experience and a strong visual merchandising background.
DON'T MISS A GREAT OPPORTUNITY - APPLY NOW ONLINE!
Notes
Please visit www.work4spencers.com to apply!
About the Brand
If it's unique, irreverent, funny or fad-based, you'll find it at Spencer Gifts. The store is a virtual shopping oasis offering entertainment and amusement to all who enter our doors.

Working at Spencer's will be fun, challenging, fast-paced and rewarding. We are a motivated, energized and dynamic culture that is dedicated to supporting our team with the productive tools and efficient resources necessary to achieve our challenging objectives. Success will be shared by our team of results-driven and principled associates.

We offer the following benefits:
-30% discount on merchandise
-competitive salary
-career advancement
-an excellent benefits package for full time management including Vacation/Sick/Holiday pay, Medical/Dental/Disability/Life and AD&D insurance & 401k.
See all jobs at Spencer's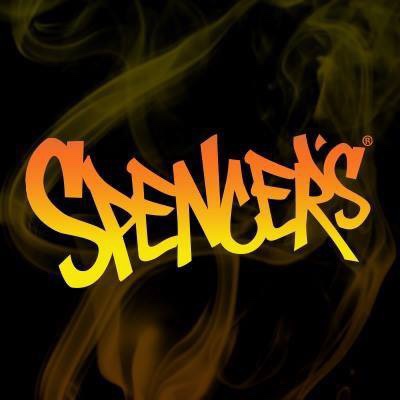 ---
Recommended Jobs