---
About the Job
You have a deep knowledge and a strong interest in beverages? We are seeking a dynamic individual who can work quickly and react well under pressure. As a Bartender, you will offer the best customer service while keeping a clean and safe working environment. If you have flexible availabilities and an contagious smile, we are looking for someone just like you!
About the Brand
Serve with heart, made with natural, drink with confidence, we commit to offering the finest fruit beverages to customers of all age and gender across North America.

Be Real, is our attitude, creating memorable and transparent consumption experiences

Be Real, is fine material selection, delivering a unique and fresh taste sensation

Be Real, is feeling generated from fruit to taste bud to heart.
See all jobs at Real Fruit Bubble Tea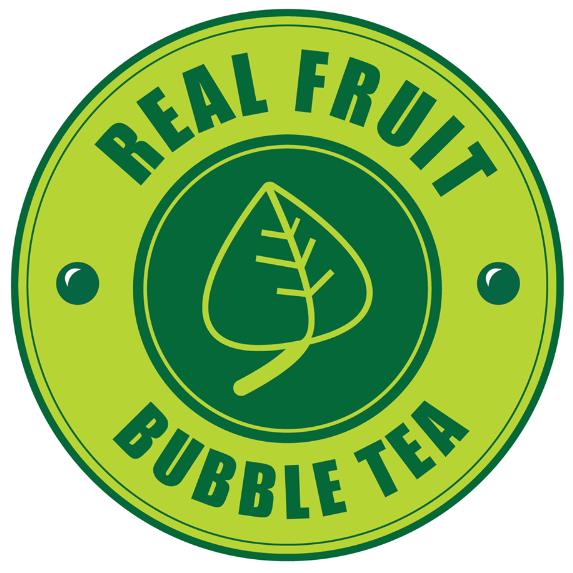 ---
Recommended Jobs