---
About the Job
The cashier must have good knowledge of administration and of all cash register functions. Must be alert and efficient and
also be able to work in collaboration with the other sales associates to conclude all transactions.

Requirements:
· High school Diploma is an asset
· Cash register experience

Qualities:
· Good communication skills
· Dynamic
· Passion for Fashion
· Energetic
· Team Player

*Flexible hours.
*Full time: 30 hours a week.
*Part time: 15+ hours a week.
About the Brand
The Levi's® brand embodies the classic American style, cool and casual. Since the invention and patent of clothing riveted by Jacob Davis and the founder of Levi Strauss in 1873, Levi's® jeans have become the most recognizable and imitated garments in the world and have captured imagination and loyalty people for generations. We are looking for brand ambassadors, ambitious and committed to growing the company.

VALUES
SERVICE: Our personalized customer service has always been our number one priority!
SPECIALTY: Our employees are denim professional stylists that know our fits and who will find you that perfect pair of jeans!
RESPECT: The respect of our employees as well as of our customers is important to us.

EMPLOYEE DISCOUNT
Take advantage of your great employee discounts to keep up with the latest trends.

RECOGNITION PROGRAM
Our reward program recognizes your accomplishments and achievements.

The positions offer you the opportunity to evolve in a work atmosphere which is oriented on training in order to grow and to develop your skills in the retail field. Your enthusiasm and your ambition will contribute to the success of the company.
See all jobs at Levi's
Opportunity Type(s)
Part Time, Full Time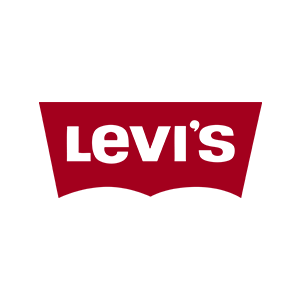 ---
Recommended Jobs