---
About the Job
Offering a fast, courteous and efficient service are the main responsibilities of the Juice Barista. Share your passion for juice through your customer service is what will provide a unique experience to our customers. Find your place among our team.
About the Brand
The founder of Allô Mon Coco still has the passion for cooking. He really took advantage of this passion and he revolutionized the art of breakfast with his uniqueness, generosity and the freshness of his meals.

Furthermore, for the founder of Allô Mon Coco, a modern breakfast is not the only important aspect of a winning recipe! You are Allô Mon Coco's priority! That is why we are keeping the traditional aspect of family brunches while offering a modern and trendy environment, a place that will appeal to every taste and every age, from children to adults!
See all jobs at Allô mon coco
Opportunity Type(s)
Part Time, Full Time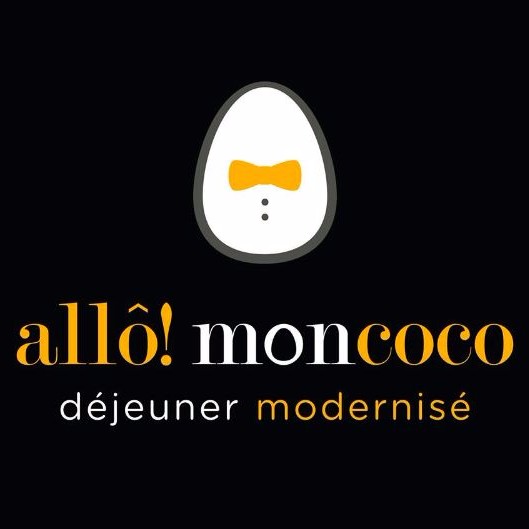 ---
Recommended Jobs