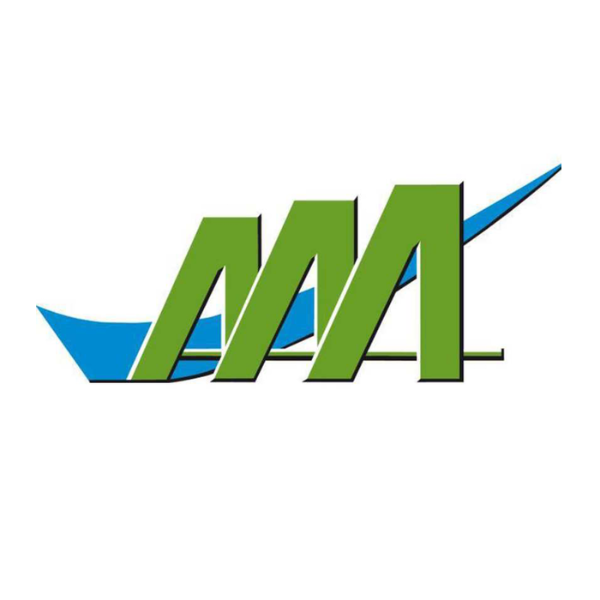 Assembler - Transportation
---
Assembler - Transportation
About the Job
The assembler is responsible for assembling the necessary components for the manufacturing of road vehicles, on the production line.

Main missions
· Assemble and install various structural mechanical, electrical elements, and finishing options.
· Use the tools at their disposal to assemble parts.
· Use the client's technical data (Production, Quality, Instruction sheets, etc.)
· Evaluate compliance of the work from generic and specific standards defined in the technical work documentation.

Pre-requisites - profile
· 1 year of experience
· Ability and manual dexterity
· Capacity to use various electric tools
· Ability to interpret drawings and take measurements
· Ability to work as a team, in a constantly evolving environment
· Knowledge of hygiene and safety rules and how to use individual and environmental protection

Employment conditions
· Permanent
· 4 days/week
· Evening Shift

Please note that only selected candidates will be contacted.
About the Brand
AAA Canada is an on-site manufacturing company that offers specialized subcontracting and technical assistance services related to industrialization, production and supplier monitoring processes in the Aerospace and Transportation sectors.

With over 1,000 workers, AAA Canada draws its strength from the AAA European Group, a major player in the industry for 25 years. The Group generates more than 350 million dollars of annual revenue and employs over 3,500 people throughout the world. Supported by the international expertise of the AAA Group, we offer customers the benefit of a proven approach to deliver a high-quality finished product.

Our on-site approach that focuses on productivity, on-time delivery, quality and efficiency has given us a leading position at our clients' facilities and operations.

AAA Canada: your partner to success
See all jobs at AAA Canada
Opportunity Type(s)
Full Time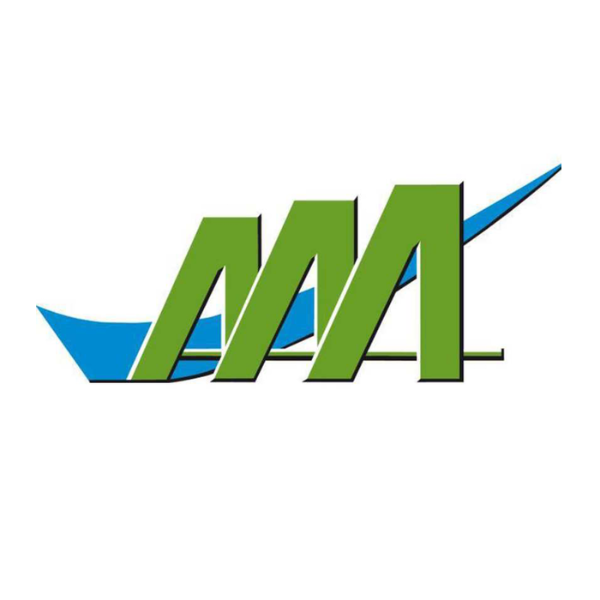 ---
Recommended Jobs