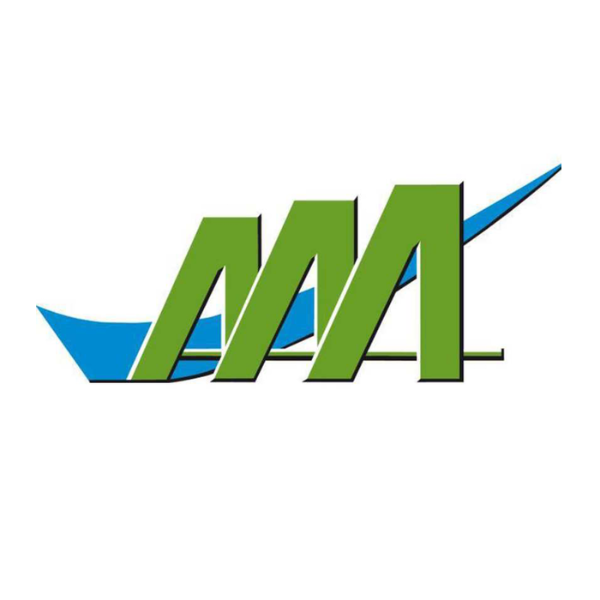 Quality Analyst
---
About the Job
The Quality Analyst is responsible for ensuring the Quality program meets established requirements through analysis, planning, and auditing. The person in this position will be closely involved in the production and manufacturing activities.

Main missions
· Analyze non-conformities, detect trends and implement a corrective action based on root cause analysis.
· Verify corrective action effectiveness based on SPC and failure mode & effect analysis (FMEA).
· Support the production line through investigation, implementation, and execution as well as process confirmation activities through an action plan.
· Lead problem solving & workshop activities to drive actions with the Production personnel to improve output and the overall product quality.
· Organize Product Integrity meetings with Production, Quality Control, Method & Quality Assurance to contain and implement action items within the production cycle based on the analysis.
· Liaise with Quality Assurance and Quality Control to coordinate activities related but not limited to internal and external audits, special processes and practical training activities.
· Support internal and/or external quality audits.
· Produce reports, maintain matrices and support production meetings as necessary.

Responsibility and authority for QSE (Quality, Safety, and Environment)
· Apply the QSE management system and respect the processes, procedures, and instructions currently in effect.
· Contribute to the management of non-conformities, customer complaints and corrective and preventive actions.

Prerequisites - Profile
· 3-7 years of experience in data analysis
· Analytical abilities and attention to detail
· Capacity to work as a team and under pressure and to adapt to a constantly evolving environment

Employment conditions
· Permanent position, full-time
· Day, evening or night shift
· Flexibility regarding working hours
· Available to travel from one site to the other (Toronto and Montreal)
· Competitive salary
· Group Insurance Program
· Career development opportunities

Please note that only selected candidates will be contacted.
Notes
AAA Canada is an equal opportunity employer and is committed to providing employment accommodation in accordance with the Ontario Human Rights Code and the Accessibility for Ontarians with Disabilities Act. If contacted for an employment opportunity or testing, please advise Talent Acquisition if you require accommodation.

Don't miss our upcoming aeronautics career walk-in operation on January 30 & 31. 6303 Airport Road, # 100, Mississauga - 8 a.m. to 5 p.m
About the Brand
AAA Canada is an on-site manufacturing company that offers specialized subcontracting and technical assistance services related to industrialization, production and supplier monitoring processes in the Aerospace and Transportation sectors.

With over 1,000 workers, AAA Canada draws its strength from the AAA European Group, a major player in the industry for 25 years. The Group generates more than 350 million dollars of annual revenue and employs over 3,500 people throughout the world. Supported by the international expertise of the AAA Group, we offer customers the benefit of a proven approach to deliver a high-quality finished product.

Our on-site approach that focuses on productivity, on-time delivery, quality and efficiency has given us a leading position at our clients' facilities and operations.

AAA Canada: your partner to success
See all jobs at AAA Canada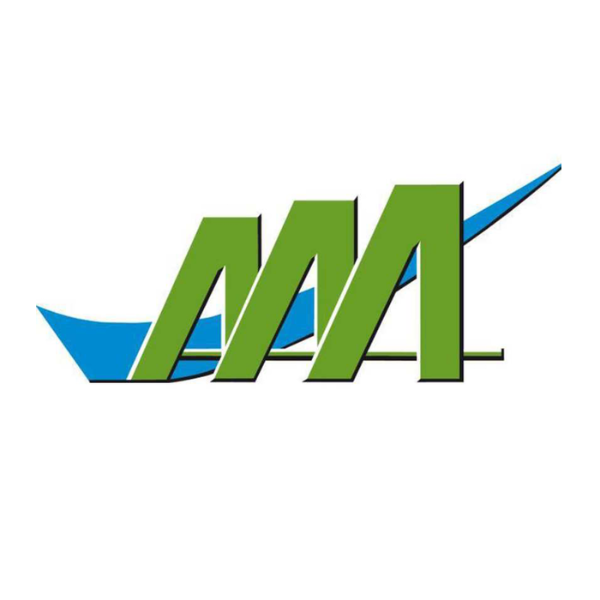 ---
Recommended Jobs