---
About the Job
You're a leader who encourages and motivates your team to excel? We are seeking someone who can work with the manager to coordinate the operations and ensure to meet our customer service standards. It is through your commitment, your personality and leadership that you will embody your brand's core values and share them with your team and customers.
About the Brand
We take care of our people
As one of Canada's largest employers of youth, we're proud of the diverse job opportunities we offer, and we strongly believe in empowering our employees to learn and grow their skill sets.

In Canada, hundreds of thousands of people have entered the Canadian workforce through the Golden Arches. Many have stayed, building successful careers with McDonald's, or moved on to other careers, leveraging their solid foundation of McDonald's experience.

A Great Start
Hundreds of thousands of Canadians got their first job experience working behind the counter or in the kitchens and drive-thrus of McDonald's.

They chose McDonald's for all kinds of reasons. Regardless of why they joined or how long they stayed, the first job at McDonald's has served as a springboard to exciting and diverse careers for many successful Canadians. It's a great start.

Positioned for Success
For employees who decide to build a career at McDonald's, the growth opportunities are outstanding.

A prime example is John Betts, McDonald's Canada's President and CEO, who began his career as a McDonald's crew person. Jacques Mignault, Chief Operating Officer and Sharon Ramalho, Senior Vice President, People Resources and Chief People Officer also began their career as a McDonald's crew person. Their success story is common at McDonald's Canada - there are incredible career opportunities available and we are committed to promoting from within for all our employees.
See all jobs at McDonald's
Opportunity Type(s)
Full Time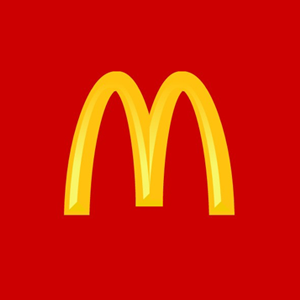 ---
Recommended Jobs