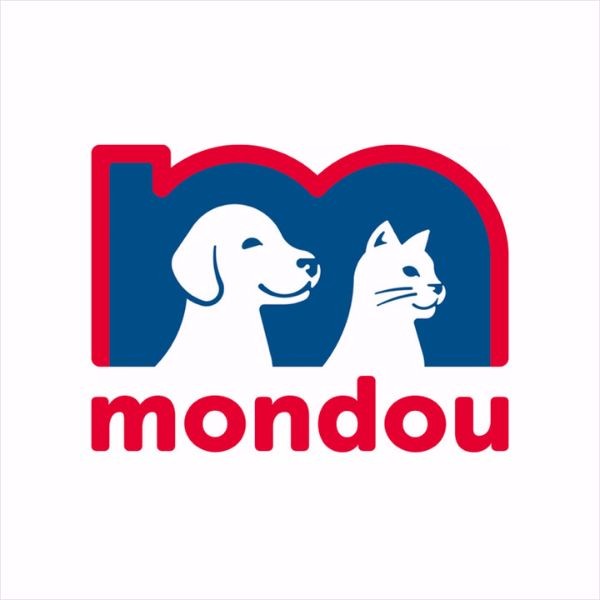 Manager
---
About the Job
Founded on a deep love for animals, Mondou strives to meet customer needs and provide expert advice on a daily basis. The Manager plays a key role in delivering this service by serving as an ambassador for Mondou's values. Equipped with both solid skills and a motivating personality, the manager will foster the store's growth by managing its daily activities, analyzing its results and actively making decisions. By coaching and conveying expectations clearly and constructively, the successful applicant will also encourage his team members to develop their ability to deliver outstanding customer service, which is one of the key tenets of Mondou's business plan. The manager must, therefore, behave with passion, skill, and integrity to ensure a pleasant experience for visitors and their companions.

Contributing to Mondou's mission means doing the following every day:
· Analyze and fully understand the store's sales results: track performance indicators, raise issues, take action to generate increased sales and reach objectives
· Make sure the store is ready for business in order to deliver an excellent customer experience
· Greet customers warmly, assess the needs of their four-legged friends but don't worry: if wings are your thing we've got you covered! and provide insightful advice
· On a daily basis, validate and apply merchandising, marketing and sales strategies, norms, and standards, while educating your team and including them in the continuous improvement of Mondou's vision
· Meticulously plan and organize the store's daily activities, including proper inventory management, staff planning, operational efficiency and business strategy
· Mobilize the team and support employee performance by helping to train them and encouraging them to develop their talents
· Embody Mondou's values day in, day out for the benefit of customers and your team
· Take part in promising test activities with the potential to grow our network, when needed

To be happy at Mondou, you need to:
· Love meeting people and building relationships
· Believe that trust and integrity are the foundation of every solid relationship
· Be really passionate about animals
· Work closely with your team and help create a unique work environment
· Seek out ways to develop your skills
· Be able to deal with complex situations independently, make reasoned decisions quickly, and take responsibility for your actions

To succeed in your role at Mondou, you must:
· Be a naturally strong and positive leader and love managing a team
· Focus your actions on customers and results
· Have the ability to juggle numerous tasks and priorities and be well organized
· Adapt well to change and become a motivator in changing situations
· Have the ability to analyze key indicators, explain the issues to your team and make the necessary adjustments
· Have a DEC (college diploma) in business management or administration or comparable and relevant experience (asset)
· Have eight years of experience in retail management, including five in managing sales teams (or a combination of studies and relevant experience)
· Be proficient in Microsoft Office and SAP (asset)
· Be comfortable lifting heavy loads
· Have experience with animals (asset)
· Communicate fluently in English and French

You can expect to work 40 hours a week.

We love our pets! How about making a career of it?
About the Brand
Mondou represents more than 700 employees working in more than 60 sites across Quebec. It is also the largest retail chain for pets' products in the Province. Since 1938, we offer products, services, and advice for pets' well-being and health with a personalized approach. Each employee develops a complete knowledge of products provided in our stores, thanks to our accurate and continuous internal education. Our goal: provide a unique customer experience.

Our training academy provides every employee with the possibility of becoming expert in pets. Each formation is provided by counselors in animal health as canine and feline behaviors and covers a wide spectrum of knowledge. The topics covered in our training rooms are nutrition, pet care, products offered in our stores, pet's behavior, management and more. Our training process also includes a program that certifies the completion of each of our classes to get a diploma in various fields.
See all jobs at Mondou