---
About the Job
Maximize the effectiveness and profitability of the team while creating a stimulating work environment are the main responsibilities of the General Manager. We are looking for someone with a good sense of priorities, team management experience, ambition and who is driven by results. You are a leader with a will to succeed? We want you in our team!
About the Brand
Serve with heart, made with natural, drink with confidence, we commit to offering the finest fruit beverages to customers of all age and gender across North America.

Be Real, is our attitude, creating memorable and transparent consumption experiences

Be Real, is fine material selection, delivering a unique and fresh taste sensation

Be Real, is feeling generated from fruit to taste bud to heart.
See all jobs at Real Fruit Bubble Tea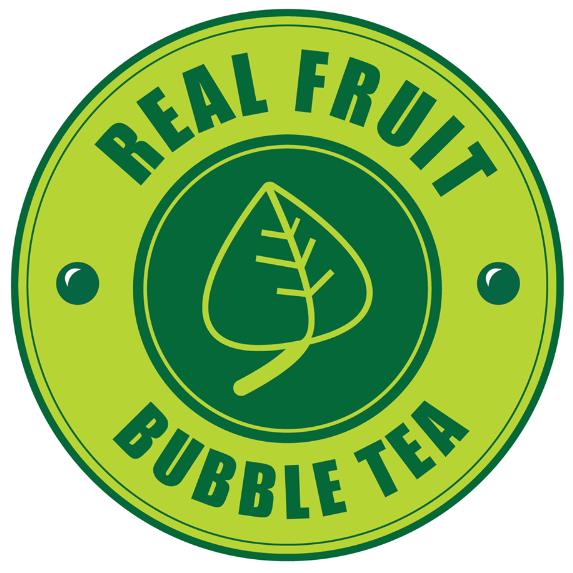 ---
Recommended Jobs