---
About the Job
You are enthusiastic, courteous and you enjoy working with customers in a fast-paced environment? Always up for challenges, the Sales Associate offers a unique customer experience by always representing the brand image through his/her attitude and product knowledge. We are looking for positive and motivated candidates to join our team!
About the Brand
The inspiration behind this store has been my children. Their opinions, suggestions and creative input has been and continues to be infallible. Their feedback and enthusiasm have been very encouraging. My wonderful husband has/is my constant cheerleader, critic and sounding board along the journey.

Through the entire process of the 'light bulb' going off in my head, to the inception of the store, we have made the entire process a family journey.
See all jobs at Hodge Podge Toys
Opportunity Type(s)
Temporary, Seasonal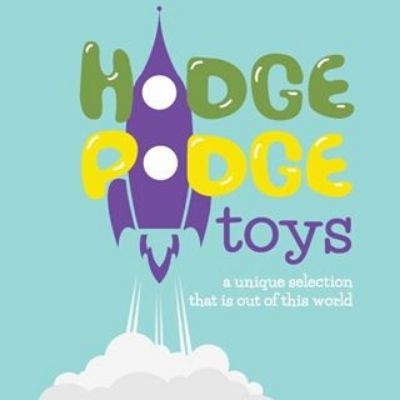 ---
Recommended Jobs