---
Holiday Season Photographer
About the Job
Why join us?

Would you like to be part of making childhood memories in the Southcentre holiday program? Photographers who join us for the holiday season are key members of the team and play a critical role in providing a welcoming experience for our guests and their children when visiting Santa. You will interact with children and families in a warm, sincere and professional manner while providing them with an amazing experience.

* Note: On October 2, 2019, please be sure to check your email for an update regarding the status of your application and if applicable, additional instructions. Thank you

As a member of this team, you will be responsible for:
· Snapping the perfect Santa photo.
· Proactively seek opportunities (using good judgment) to create memorable guest interactions. This will include assisting guests with all inquirie and directions, using open ended questions to ensure complete understanding of requests, anticipating needs, consistently providing excellent service, and engaging guests in conversation to seek feedback and confirm an exceptional experience.
· Understanding guest concerns and providing immediate solutions.
· Maintaining the look of the Santa Set, ensuring the entire area is clear of debris and safe at all times.
· Maintaining a high level of professionalism and empathy in a fast-paced environment.
· Supporting other activities that support the Oxford Commitment.

To succeed in this role, you have:
· Have a minimum 5 years of photography experience, with proven skills in snapping great action shots.
· Have expertise in using photo software (Darkroom) efficiently.
· Have a minimum of 2 year of direct experience in customer service or volunteer experience involving interactions with the public.
· Are friendly, approachable, proactive, and solution focused.
· Have strong communication skills, with proven ability to 'connect' with all ages.
· Have proven ability in maintaining a high level of professionalism and empathy in a fast-paced environment.
· Have high level of ownership, accountability and initiative.
· Have strong typing and computer skills.
· Are reliable and able to commit to service during the entire holiday season (November 1st to December 24th).
· Have a love for kids. This is all about giving kids (and parents) a great experience!
About the Brand
Southcentre Mall is one of Calgary's favourite shopping destinations, connecting shoppers with the brands and experiences they crave. The centre features 160 stores and services, including Calgary exclusives like Crate & Barrel, Restoration Hardware and western Canada's first Sporting Life – and continuously adds new retailers to the mix. As part of the Oxford Properties Group family, Southcentre promises an unparalleled guest experience throughout the centre, and sustainable practices to operate the centre as efficiently as possible and conserve natural resources. Southcentre also offers our guests many services, including gift-wrapping, a monthly Style Academy and lots of children's activities.
See all jobs at Southcentre
Opportunity Type(s)
Seasonal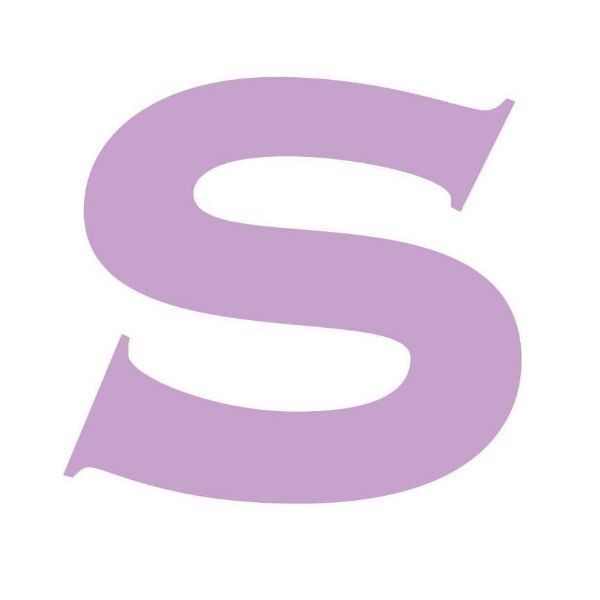 ---
Recommended Jobs