---
About the Job
We are
APP Group is the Montreal-based parent company of the Mackage and SOIA & KYO brands. We are creators, wholesalers and retailers of luxurious and quality outerwear, handbags and accessories, sold to upscale retailers in over 20 countries throughout the world. We also operate Mackage stores in Canada and the USA. In 2018 APP Group was pleased to open the first SOIA & KYO store in Toronto. Since our foundation in 1990, our operations continue to expand annually with offices currently in Montreal, Toronto, New York, Miami and Shanghai

Reporting to the Store Manager, the Sales Associate provides exceptional customer service, generates sales and participates in all essential duties to ensure effective day-to-day operation at the store, including the support of all visual and brand directives.

What you'll do :

Offer an exceptional client experience at all times;
Provide timely and informative product knowledge of the brand by explaining the characteristics, the advantages and the benefits of our products;
Participate in the daily operations of the store for optimal effectiveness (merchandise reception; labelling, merchandising, POS operations, inventory management, etc.);
Communicate with customers on a regular basis to share upcoming promotions, the arrival of new collections and increase customer loyalty;
Always demonstrate a strong presence on the floor to ensure loss prevention;
Ensure a strong product knowledge mindset by keeping the current, technical, functional and fashionable details of our products up-to-date;
Promote the brand image, in each customer interaction.
What you'll need:

1-2 years' experience in a store environment
Customer service and sales skills;
Attitudes and professional behaviours;
Communication skills
Problem-solving skills (related to customer service);
Good understanding of fashion trends (an asset);
Experience in visual merchandising (an asset).

About the Brand
Launched by Eran Elfassy and Elisa Dahan in 1999, Mackage has since become one of the most prestigious contemporary outerwear brands worldwide. Mackage changed the outerwear game. Eran and Elisa elevated outerwear by creating a unique balance between fashion and function.

Mackage was created around the belief that outerwear is an integral element of fashion. When the weather calls for layering, a coat isn't just a part of an outfit it becomes the outfit itself.

Since the brand's inception, innovation and an unwavering commitment to outstanding quality have been the cornerstones of Mackage. Each collection is creatively designed with intricate detailing and tailored cuts in leather, down and wool. Mackage launched their first outerwear collection for women in 1999 which later expanded to include men's in 2008 and a mini collection in 2012. Eran and Elisa introduced their first handbag collection in 2013 furthering Mackage's evolution into a full lifestyle brand. Mackage is exclusively distributed to the most renowned retailers and is sold in over twenty countries on three continents, with flagship stores in New York City, Montreal, Toronto, and Vancouver.
See all jobs at Mackage
Opportunity Type(s)
Part Time, Full Time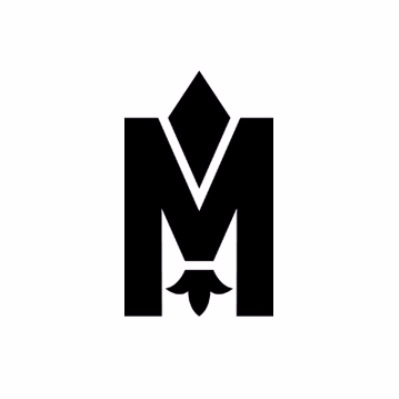 ---
Recommended Jobs