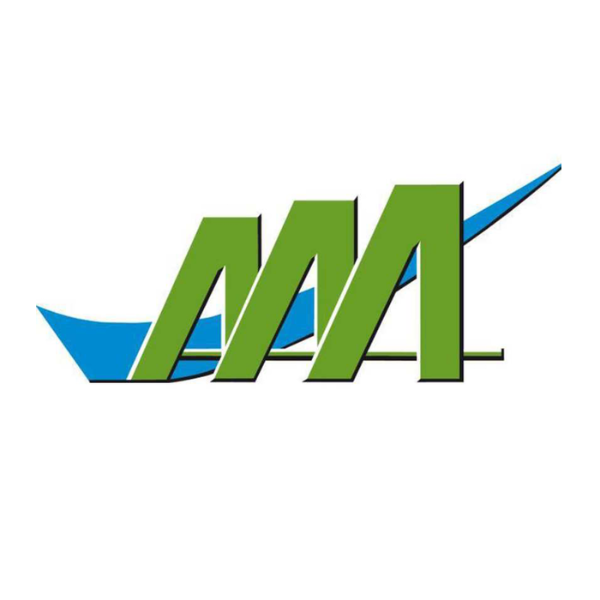 Administrative assistant - Employee experience
---
Administrative assistant - Employee experience
About the Job
The person who will take on this position will be responsible for providing administrative support to the Employee experience team.

Main Missions
· Coordinate the welcome and integration activities for new employees.
· Draft contracts and create employee files and register employees in the payroll system.
· Enroll employees in the group insurance programs when applicable.
· Manage and update data related to employee files, namely regarding payroll.
· Inform employees about company programs, policies, procedures and answer their questions.
· Maintain the employee database.
· Coordinate candidate reference checks.
· Coordinate identification badge requests for our various clients.
· Execute any related administrative task.

Prerequisites - Profile
· College diploma (DEC) in administration or equivalent training
· 1-2 years' experience in an administrative support position
· Experience in human resources an asset
· Good organization skills
· Capacity to manage priorities in a high work volume environment
· Excellent knowledge of Excel, Word, Outlook and Power Point
· Bilingualism essential, French and English, both spoken and written
· Capacity to work independently and discretion

Employment Conditions
· Permanent position, full-time
· Competitive salary
· Group Insurance Program
· Career development opportunities

Please note that only selected candidates will be contacted.
About the Brand
AAA Canada is an on-site manufacturing company that offers specialized subcontracting and technical assistance services related to industrialization, production and supplier monitoring processes in the Aerospace and Transportation sectors.

With over 1,000 workers, AAA Canada draws its strength from the AAA European Group, a major player in the industry for 25 years. The Group generates more than 350 million dollars of annual revenue and employs over 3,500 people throughout the world. Supported by the international expertise of the AAA Group, we offer customers the benefit of a proven approach to deliver a high-quality finished product.

Our on-site approach that focuses on productivity, on-time delivery, quality and efficiency has given us a leading position at our clients' facilities and operations.

AAA Canada: your partner to success
See all jobs at AAA Canada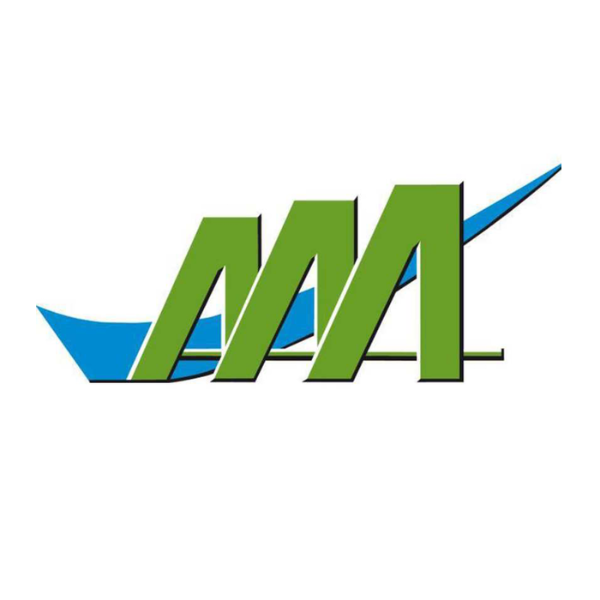 ---
Recommended Jobs