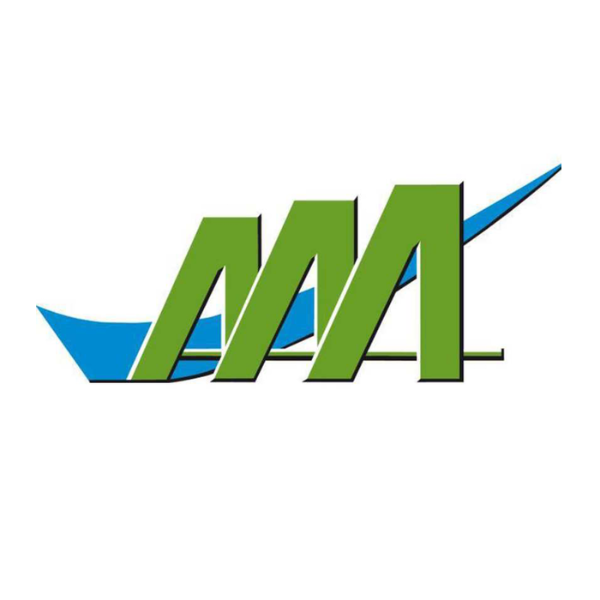 Mechanical Assembler
---
About the Job
The mechanic assembler mounts and dismounts mechanical components according to the appropriate technical documentation.

Main Missions
· Perform assembly work on all or some of the work lines, the work order completion or any work related to mounting or dismantling equipment or systems and their mechanical-type connectors.
· Carry out the tasks according to the internal documentation or that provided by the customer.
· Validate compliance of their work with the standards defined in the technical work documentation and report any anomalies.
· Make reports about the work performed.

Responsibility and authority for QSE (Quality, Safety and Environment)
· Apply the QSE management system and respect the processes, procedures and instructions currently in effect.
· Contribute to the management of non-conformities, customer complaints and corrective and preventive actions.

Prerequisites - Profile
· High School Diploma
· Diploma in vocational studies (DVS) in mechanical engineering or the equivalent, an asset
· 2 years of experience in a similar position
· Excellent knowledge in reading and interpreting drawings and blueprints
· Manual abilities, dexterity and attention to detail
· Knowledge of hygiene and safety rules and how to use personal and environmental protection equipment
· Capacity to work as a team and under pressure and to adapt to a constantly evolving environment
· Mastery of French, spoken and written, English an asset
· Necessary qualifications for meeting the security requirements.

Employment conditions
· Permanent position
· 5 days/week
· Day, evening or night shift (depending on the site)
· Flexibility regarding the work shift
· Competitive salary
· Group Insurance Program
· Career development opportunities

Please note that only selected candidates will be contacted.
About the Brand
AAA Canada is an on-site manufacturing company that offers specialized subcontracting and technical assistance services related to industrialization, production and supplier monitoring processes in the Aerospace and Transportation sectors.

With over 1,000 workers, AAA Canada draws its strength from the AAA European Group, a major player in the industry for 25 years. The Group generates more than 350 million dollars of annual revenue and employs over 3,500 people throughout the world. Supported by the international expertise of the AAA Group, we offer customers the benefit of a proven approach to deliver a high-quality finished product.

Our on-site approach that focuses on productivity, on-time delivery, quality and efficiency has given us a leading position at our clients' facilities and operations.

AAA Canada: your partner to success
See all jobs at AAA Canada