---
About the Job
We are looking for a new talent who has a passion for visual merchandising, loves fashion and loves to be with customers.

Position Overview:
Drives revenue and provides an exceptional client experience and Build and maintain knowledge of visual merchandising strategies and current trends

Support merchandising, signing, and implementation of direction at the highest level with the ability to customize as appropriate to your store
Install and remove trim/window presentations for store promotional events

Responsibilities:
· Consistently provides an exceptional client experience
· Recovers and replenishes the store
· Maintains a clean store environment
· Understands our company culture and ensures compliance with all Values & Behaviors, as well as store operational standards
· Additional responsibilities as assigned

Requirements:
· Client Experience: the ability to function as a role model, ensuring the client remains the top priority; takes initiative to build a loyal client base
· Follows Direction: ability to prioritize and meet deadlines as assigned with minimal supervision
· Merchandising: knowledge of visual standards & techniques. Although visual training will be provided, prior experience is an asset.
· Communication: demonstration of both verbal & written communication skills; strong enough command of the English language to read, speak & write effectively, fluency in another language an asset
· Accuracy: ability to handle cash & provide change without error
· Ability to multitask and thrive in a fast-paced environment
· Minimum High School Diploma or GED
· Mature stylist with established fashion authority while remaining up to date with current trends

Please apply now on Wirkn or stop by and see us. We look forward to meeting you!
About the Brand
Our purpose is to inspire and connect with women to put their best selves forward every day.
See all jobs at Loft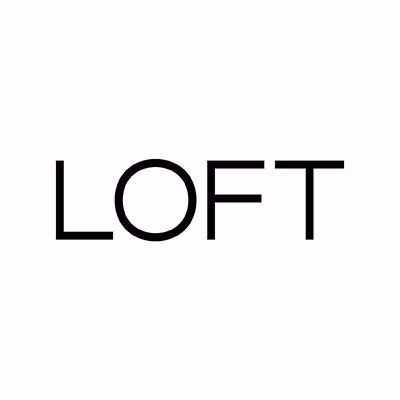 ---
Recommended Jobs