---
About the Job
Do you have a love for sports? Do you enjoy the changing trends of fashion & sports apparel? Are you looking for a career with challenging projects and meaningful work? LIDS Sports Group is a great combination to launch your career and immerse yourself in the world you already love. Many of our employees started off as LIDS customers and because of that passion for the brand, joined our team!

LIDS Sports Group seeks out individuals who possess certain characteristics. These attributes are the four pillars of the LIDS culture:

Competition: We love competition. We believe competition is fun. From sunrise to sunset, it's what pushes us toward tomorrow. We set our bar high and look for individuals who will raise it higher. Every day is a chance to measure ourselves against our own ambitions. We never stop persevering.

Passion: We are driven by the passion for sports and the love for the game of retail. Passion to do better; to push the limits and surpass all expectations. Passion to be an ambassador for the brand. Passion to persist in a fast-paced, rapidly changing contest of the fittest. Passion to go above and beyond for our fans.

Leadership: Leaders carry the torch for our future. We value those who explore the possibility and ignite zeal in others. Our leaders prepare to win; expect to win without excuses. They learn. They create. They challenge. They inspire.

Experience: It's about the time you've put in so that you have the resources to draw upon when you are called to the line. Every day, we get better. We get stronger. We build strength; stamina. In this game, we are not satisfied with a quick win. We craft the legacy.
About the Brand
LIDS Sports Group retail team is the spirit of the LIDS brand. They are dedicated to fueling the passion for sports and fashionable headwear/merchandise by meeting the needs of our fans. Our customers rely on them to help them find and select products that express their team pride. It's not just about hats. It's about team loyalty. It's about celebrating the team's win and bemoaning their defeat. It's about submerging yourself in the athletic universe to better understand our consumers. Working in our retail stores will require you to provide an exceptional LIDS experience to each and every customer, meticulous product presentation and profound product knowledge to ensure our customers will continue to turn to LIDS for their fan-wear needs.
See all jobs at Lids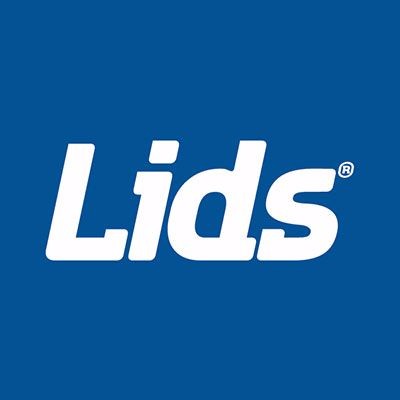 ---
Recommended Jobs