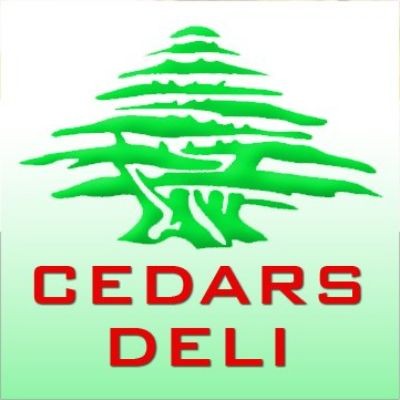 Cook
---
About the Job
A fast-paced and dynamic work environment motivates you to excel? Your colleagues love working with you for your energy, your positivism and your smile? We are seeking an autonomous candidate with great attention to detail to complete our kitchen team. Apply now!
About the Brand
Since 1985, Cedars Deli has been an integral member of the Calgary's cultural palate. Since the beginning, we have been a family business with a focus on family values and healthy eating, which is reflected in our genuinely friendly welcome to anyone who walks through the doors of Cedars Deli.

Often imitated but never duplicated, Cedars Deli brings the savory and health-wise food of the Mediterranean to Calgary, Alberta. We have multiple locations and we're looking forward to continuing expanding throughout the city.

The convenience of fast food without all the negative health effects of traditional fast food.

Cedars Deli stands apart from the rest with our offering of 10 different sauces and 10 different veggies to add to any chicken, beef, falafel (or any combination of the 3) sandwiches or plates. We use authentic imported foods from the Mediterranean which gives us a flavor that stands above the rest.
See all jobs at Cedar's Deli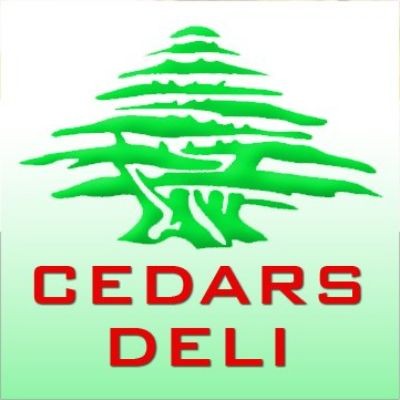 ---
Recommended Jobs