---
Customer Service Associate
About the Job
You're enthusiastic, courteous and you love working with the public in a dynamic environment? Always up for challenges, Customer Service Associates ensure to always help customers with the best of their abilities in a friendly and professional manner. We are looking for positive and motivated candidates to join our team!
About the Brand
Welcome to the world of Laline. A world which we created in 1999 and like the real world continues to develop, rejuvenate and expand. From a small and charming store in central Tel Aviv, we have become Israel's leading chain for cosmetics and lifestyle products for your body and soul, with over 100 stores across the country as well as international locations.

The chain offers different series of leading products based on our favorite and most exciting fragrances. Each series offers an extensive variety of products that combined offer a perfect nourishing experience for body and soul from bath products to perfumes. We have also developed a series of unique products to make sure no one in the family is left behind women, men, babies and teens and of course our exciting range of gift packages.

We imprint Laline's values, which have accompanied us along the years, into each and every item we manufacture: starting from innovation in developing products to making sure we use top quality ingredients, from the finest details in designing our packages to the magical romanticism of our stores. These are all a result of the joy of creation which makes the connection between body and soul a celebration of fun and aesthetics.
See all jobs at Laline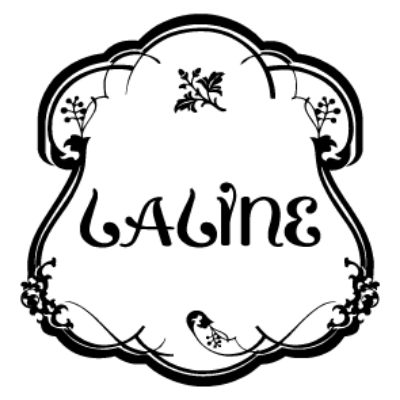 ---
Recommended Jobs