---
About the Job
Maximizing the effectiveness and profitability of the team while creating a stimulating work environment are the main responsibilities of a Supervisor. We are looking for someone with a good sense of priorities, team management experience, ambition and driven by results. You are a leader with a will to succeed? We want you in our team!
About the Brand
Prince Gourmet is a quick service restaurant serving mainly Shawarma, Grill, and falafel. Fattoush salad and Tabbouleh is the other green face of this restaurant.

What is different and unique about Shawarma business?

Besides being quick serve, the food is healthy, tasty and yet very affordable.

The Shawarma business has been aggressively booming in the last decade to be the real competitor to some big chain fast food businesses across world cities. The most popular way to serve Shawarma, grill or falafel is wrapping a sandwich using the Lebanese flatbread, (pita or gluten-free). Also, platters and side orders (Gourmet food, hummus, and salads) are the other way of serving this line of food.
See all jobs at Prince Gourmet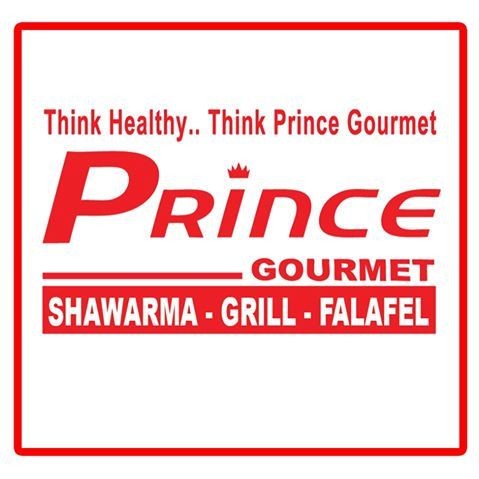 ---
Recommended Jobs