---
About the Job
Maximizing the effectiveness and profitability of the team while creating a stimulating work environment are the main responsibilities of a Supervisor. We are looking for someone with a good sense of priorities, team management experience, ambition and driven by results. You are a leader with a will to succeed? We want you in our team!
About the Brand
WE'RE SERVING THE NEIGHBOURHOOD. AND YOU CAN TOO.
70% of employees say working with friends leads to a happy work life. It's a great reason to work at Tim Hortons, where guests are your neighbours, where co-workers are your friends and where simple acts make for a lasting impression. Because it's the people that make Tims, Tims.

WHY JOIN OUR TEAM?
- Opportunity, flexibility and new challenges every day are just a few of the reasons you'll be happy you came on board.
- Fast-paced, energizing work makes everyday fun.
- We work together to create the ultimate guest experience.
- Flexible hours let you manage your life outside of work.
- There's always room to learn, grow and gain new skills.
- You'll serve your neighbours and help your community.
- You'll become a part of Canada's culture.
See all jobs at Tim Hortons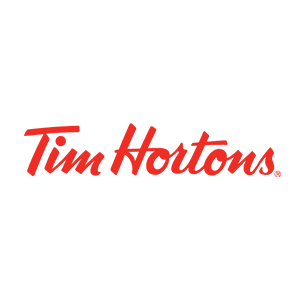 ---
Recommended Jobs