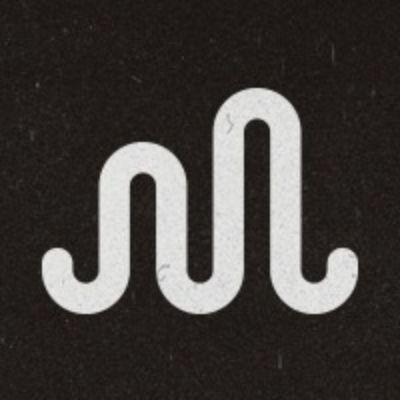 Attraction Maintenance Service Technician
---
Attraction Maintenance Service Technician
About the Job
Responsabilities
- Demonstrates commitment and passion to maximizing guest satisfaction in each stage of the guest experience, particularly as they pertain to maintaining all rides per CSA Z 267 standards to ensure all guests with an enjoyable and safe ride experience.
- Demonstrates mechanical aptitude/critical thinking capabilities in order to identify, trouble shoot and solve problems.
- Takes initiative and provides friendly and proactive ride/attractions preventative maintenance to support their colleagues, and optimize running time of equipment (minimize downtime).
- Ability to work safely and in compliance with all health and safety standards and CSA Z267 requirements.
- Demonstrates knowledge and experience in electrical, hydraulic, plumbing, pneumatic and electronic systems.
- Ability to read plans- mechanic- construction.
- Ability to quickly respond to changing work volume; high -energy level/speed.
- Ability to meet the physical requirements of the job (i.e., lifting, climbing ladder, extreme heights), must be in good general physical condition to fulfill all aspects of position.
- Demonstrates knowledge with regards to the ice rink installation, it's mechanical equipment including the Zamboni.
- Ability to conduct maintenance on the water cooling system and water testing.
- Ability to use hand-welding or flame-cutting equipment to weld or join metal components or to fill holes, indentations, or seams of fabricated metal products.
- Ability to respond to all other demands from his/her supervisor.

About the Brand
With its fully redesigned Mega Parc, Galeries de la Capitale has a host of new offerings in store for visitors, with 18 rides, including 14 new ones, in a dreamlike setting reminiscent of the industrial age.
See all jobs at Méga Parc